Want to share this post or follow us?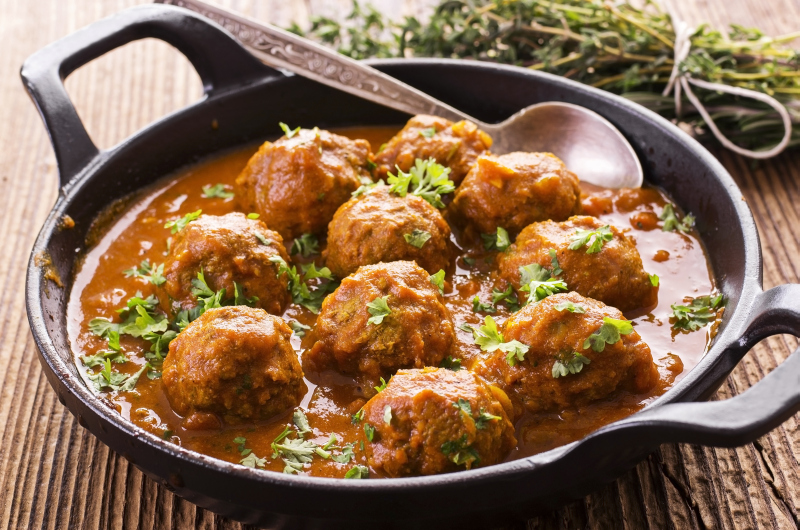 Looking for recipes? Find ground beef recipes here!
GRASS FED GROUND BEEF ISN'T JUST "HAMBURGER!!"
What's so special about Alderspring Grass Fed Ground Beef?
Extremely lean, 90% or better
Wonderful light but rich taste
Made from a single young animal, same as our prime steaks, not old cows or dairy cows
From dry aged beef which intensifies the flavor and reduces moisture content (and waste)
High in Omega 3 fatty acids, and Conjugated Linoleic Acid
Not an E. coli hazard
Not irradiated
No hormones or antibiotics
Our grass fed ground beef is meat you can serve with pride and confidence. It is made from a single young animal–the same source as our excellent steaks–not from old cows, or blended from a large number of animals. In fact, a common comment people make when they try our ground beef is "This tastes like steak!" Our ground beef contains only the odd-shaped trimmings left from the edges of cuts ranging from prime steaks to roasts. It contains no organ meats. Because of the prime source of our ground beef, and because it is not supplemented with added fat, or dairy beef (meat from cull dairy cows), or old cattle beef (from cows that are no longer productive), our ground beef costs more than grocery store beef. But with the price comes the benefit of wonderful grass fed flavor, and confidence in the quality and safety of the meat. We add no extra fat, keeping our ground beef 90% lean or better. You will be pleasantly surprised by the lack of fat in your fry pan when precooking ground beef. You may even need to add a little fat if you want the meat "browned" (I usually use a bit of olive oil, but most recipes don't really require "browned" meat).
I love cooking with our ground beef. It is wonderfully lean and versatile. Most meals I make are for family; and with our busy schedule, ground beef can make up a meal fast. While our ground beef is great on the grill, as fall begins, more and more of our cooking will take place inside. I've included some recipes here, suitable for family feasts or busy days. ENJOY!
Note on grilling burgers: Because our ground beef contains less fat than typical supermarket beef, you will need to grill burgers under a slower flame, and avoid overcooking. If you like your burgers well done, you may want to brush them with a bit of olive oil as you cook to keep them from drying out. Form patties quickly and gently; overhandling will dry out your burger. Turn with tongs; don't pierce with a fork. Don't pat or flatten as you grill (forces out juices). Salt the meat after grilling.
Want to share this post or follow us?