Want to share this post or follow us?
There are so many more ways to incorporate ground beef into recipes than just taco salad or hamburgers. With temperatures dropping as we head into fall, there are few dishes more comforting than a casserole. Ground beef is a great protein to add to a quick and easy casserole, especially when paired with some healthy vegetables, hearty cheese, or even bacon! These 10 casserole recipes from a variety of kitchens can feed your whole family tonight, or you can refrigerate the leftovers for easy lunches and dinners all week.
This recipe from Jean at What Great Grandma Ate is for the nacho-lovers. This crispy, creamy combo includes avocado slices, guacamole, jalapeño peppers and cilantro for a paleo fiesta!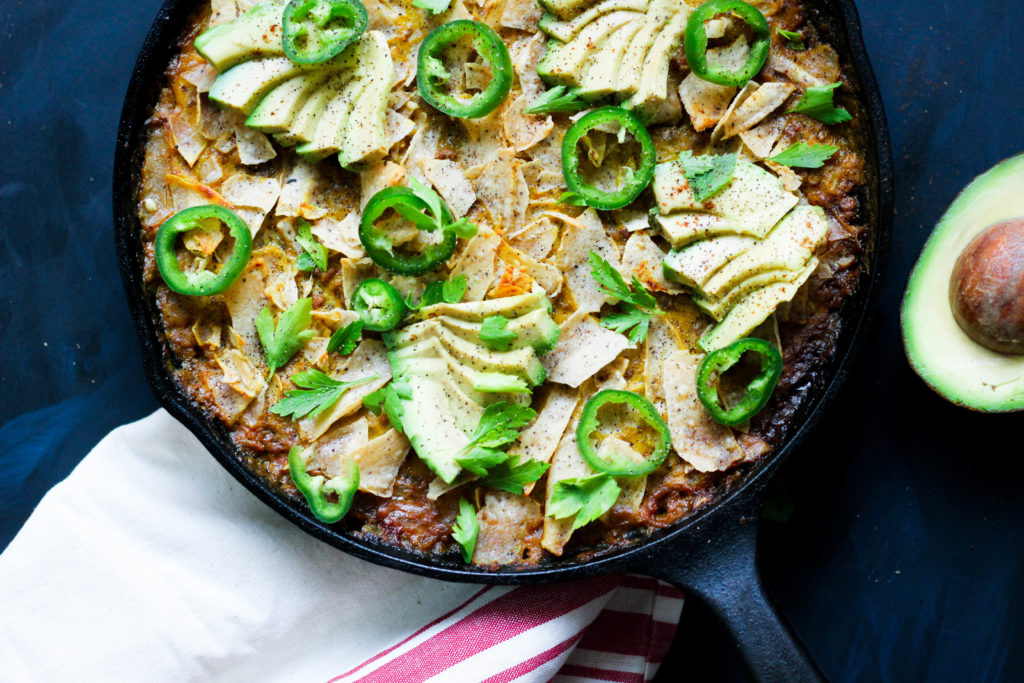 This easy keto casserole recipe from Kasey Trenum is a hearty and comforting dish loaded with cheesy goodness and veggies. Her family also loves it because there's hardly any prep work!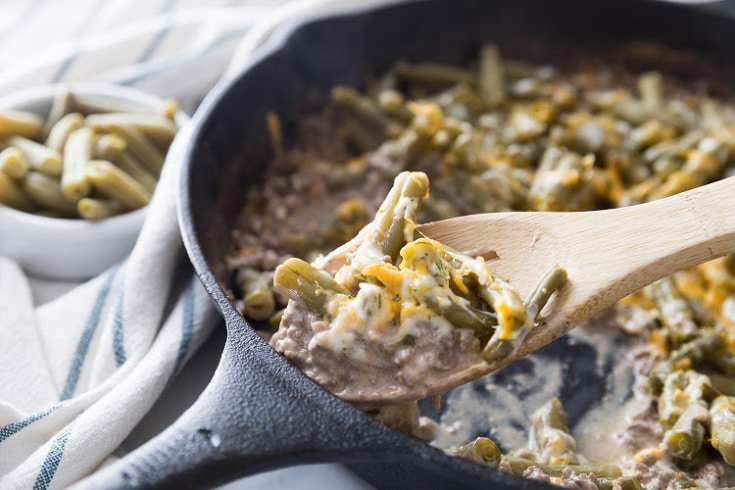 This casserole recipe from Nicole at Wonky Wonderful is a hearty, healthy family dinner idea full of veggies and protein. While this warm, nutritious meal is Keto, gluten free and low carb friendly, it can also be served with a side of rice. This simple recipe makes eating low carb easy!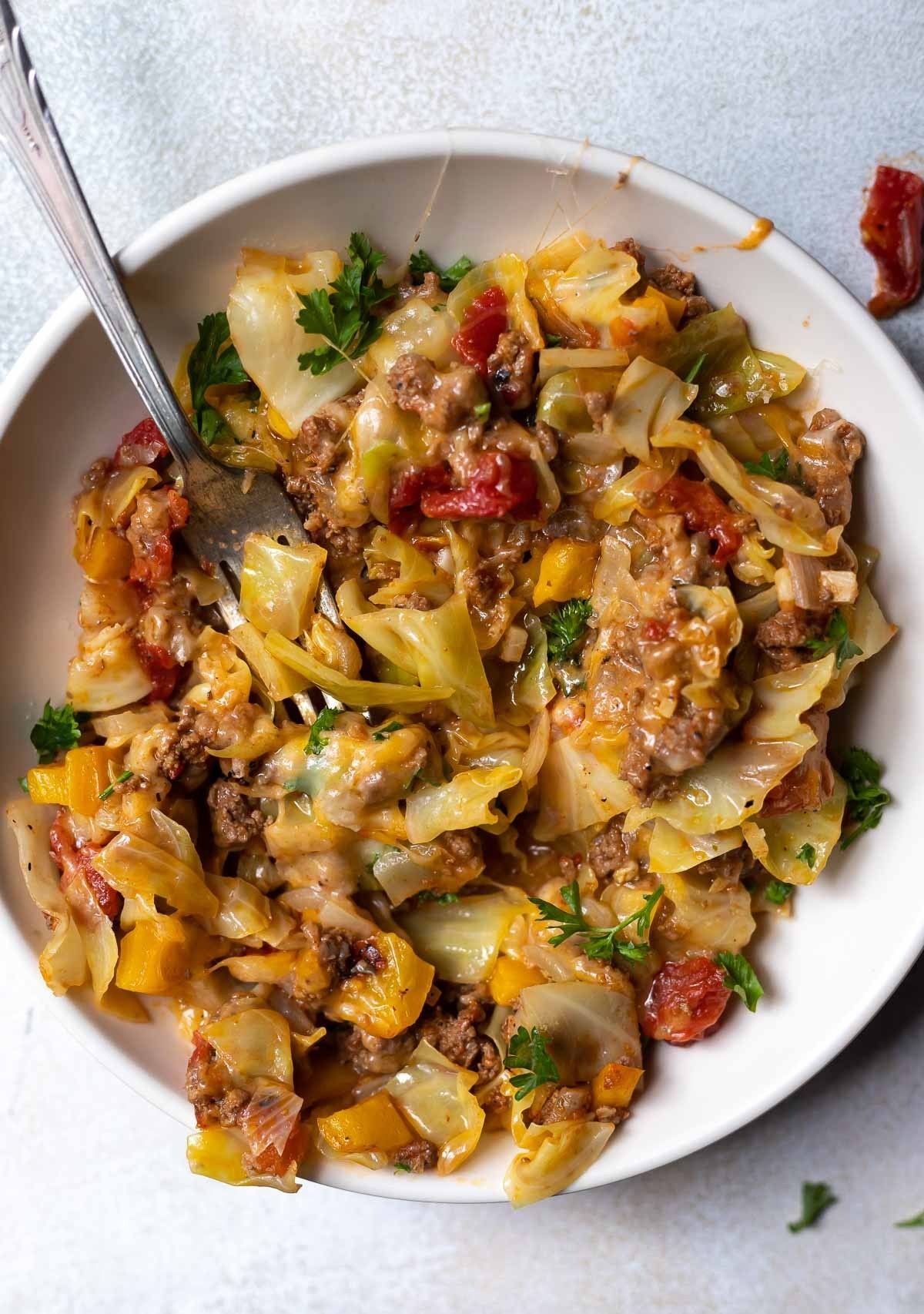 This taco casserole (with a cauliflower rice base) recipe from Jennifer at Beauty and the Bench Press is a very simple dish to make. You can feel free to change up your protein… ground beef isn't your only option. The leftovers are especially delicious when served for breakfast with a fried egg!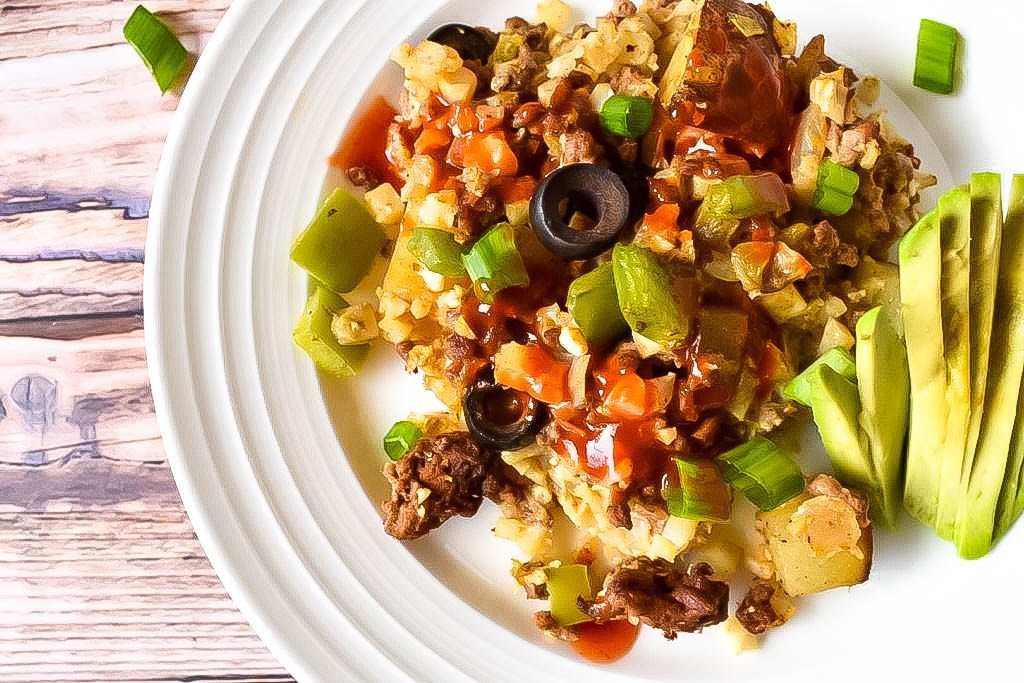 This "Inside-Out Burger" contains all the delicious flavor of a cheeseburger layered into a casserole dish- with a cauliflower base. This recipe from Brenda at Sugar Free Mom is a sure-fire crowd-pleaser. As Brenda puts it, "Cheese and bacon make everything right in my world."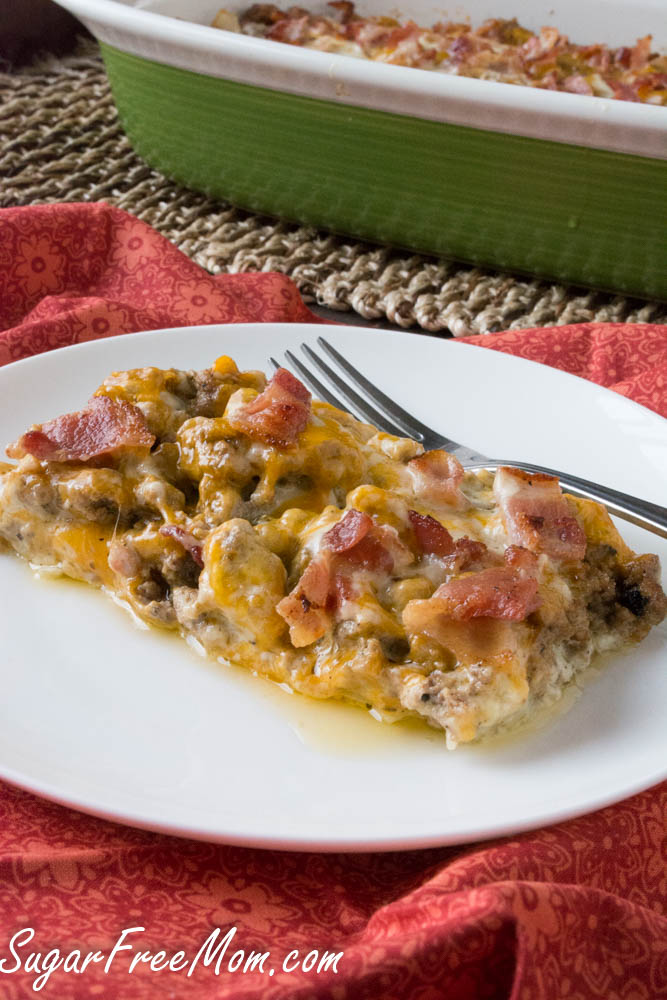 This savory casserole recipe from Grassfed Girl is easy-to-assemble for a weeknight dinner. It's filling and satisfying with leftovers that taste even better as the flavors intensify! Filled with cauliflower and ground beef, sliced almonds on the top add a crispy, delicious layer.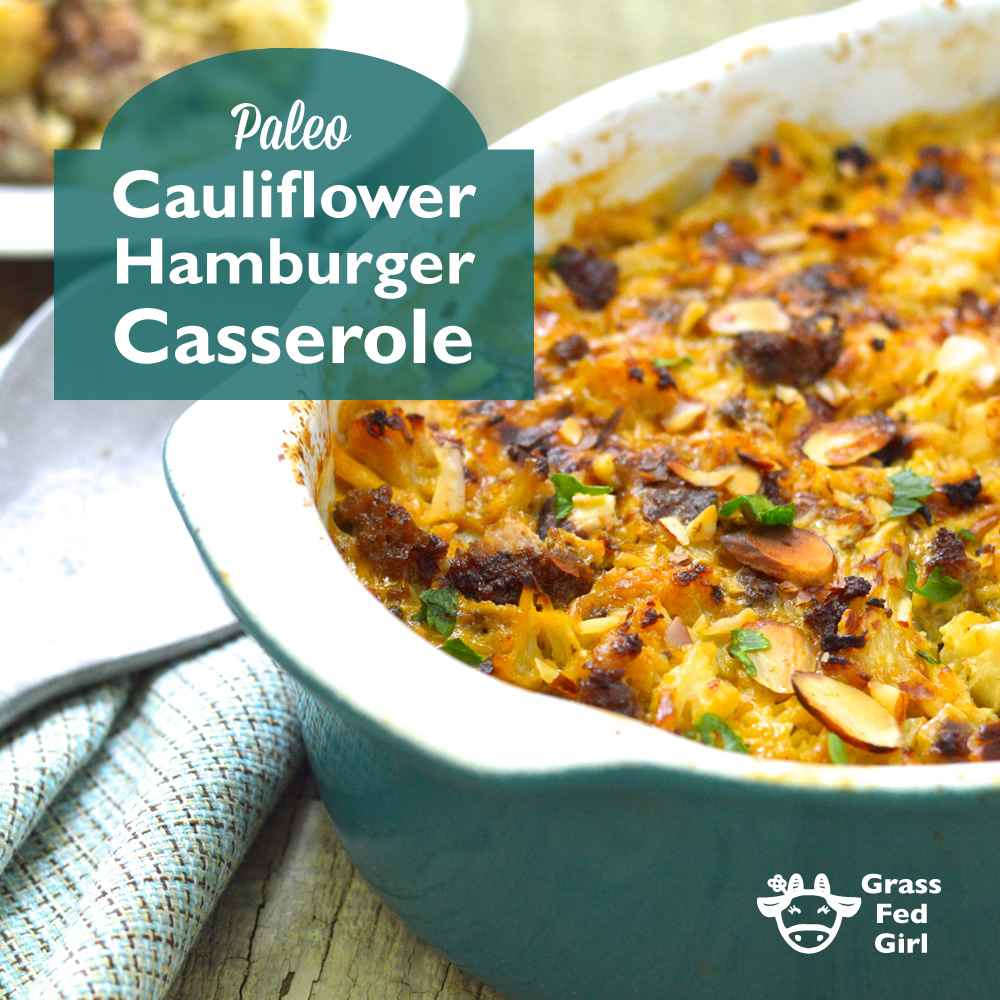 Hey Mambo! As Lauren from Healing and Eating says, "Any recipe from an Italian Grandmother is sacred in my book." This eggplant and meatball casserole is grain free, gluten free and dairy free, so feel free to indulge in this paleo friendly version of eggplant parmesan!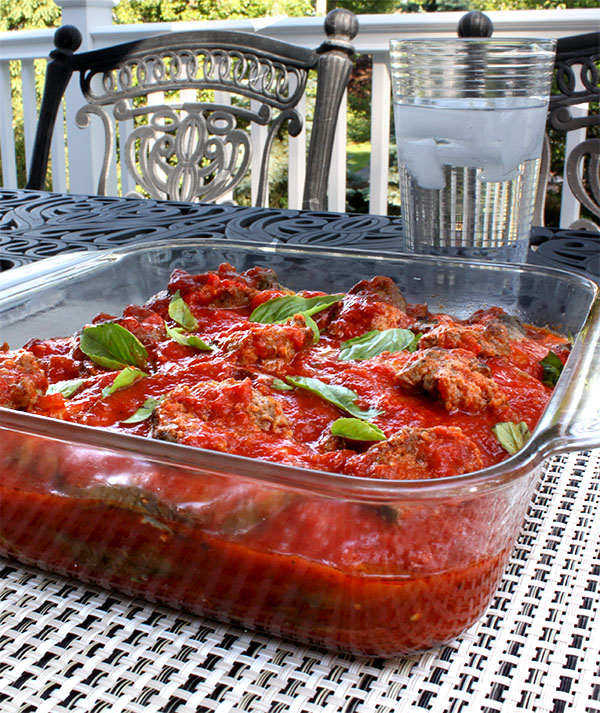 This scrumptious breakfast casserole recipe from Kristi at Farmstead Chic is packed with protein (bacon, eggs and ground beef) and filled with veggies (onion, carrots and zucchini). With a short prep time, just set your oven to 350 degrees and brunch will be ready in an hour!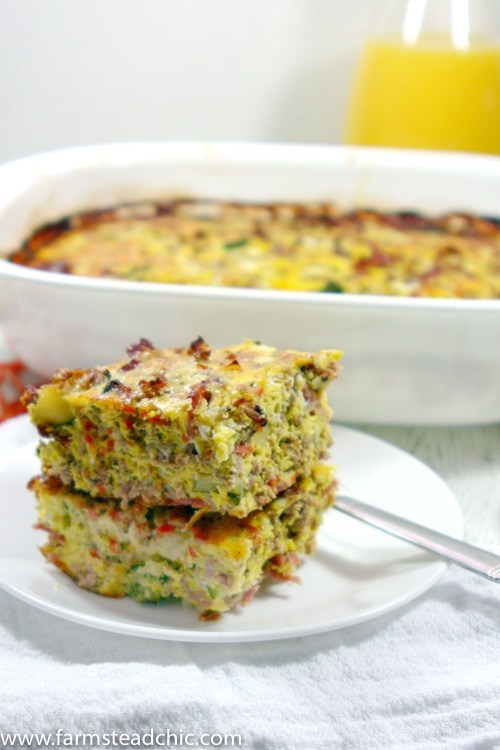 This AIP recipe from Meagen at It's All About AIP was created out of a time-crunch, so it's perfect for a busy weeknight or freezer batches. This go-to meal is also convenient because the vegetable and ground meat ingredients can be substituted with any alternatives of your choosing.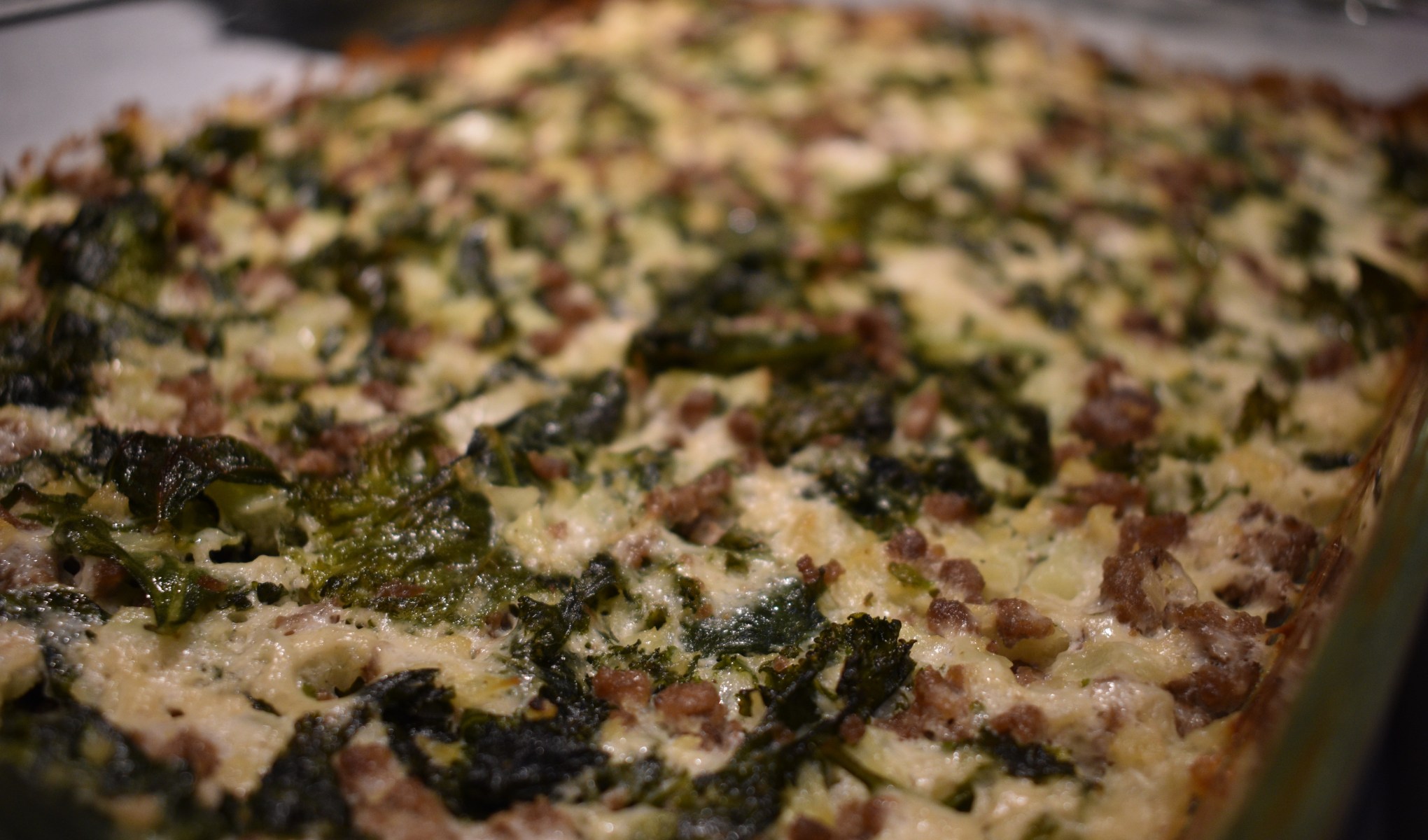 This stuffed pepper ground beef casserole recipe from Vanessa at Plaid and Paleo is packed with healthy ingredients! Ghee, grass-fed butter or even coconut oil can all be used in substitute of bacon fat if needed. This recipe is extra tasty topped with a little salsa! Enjoy!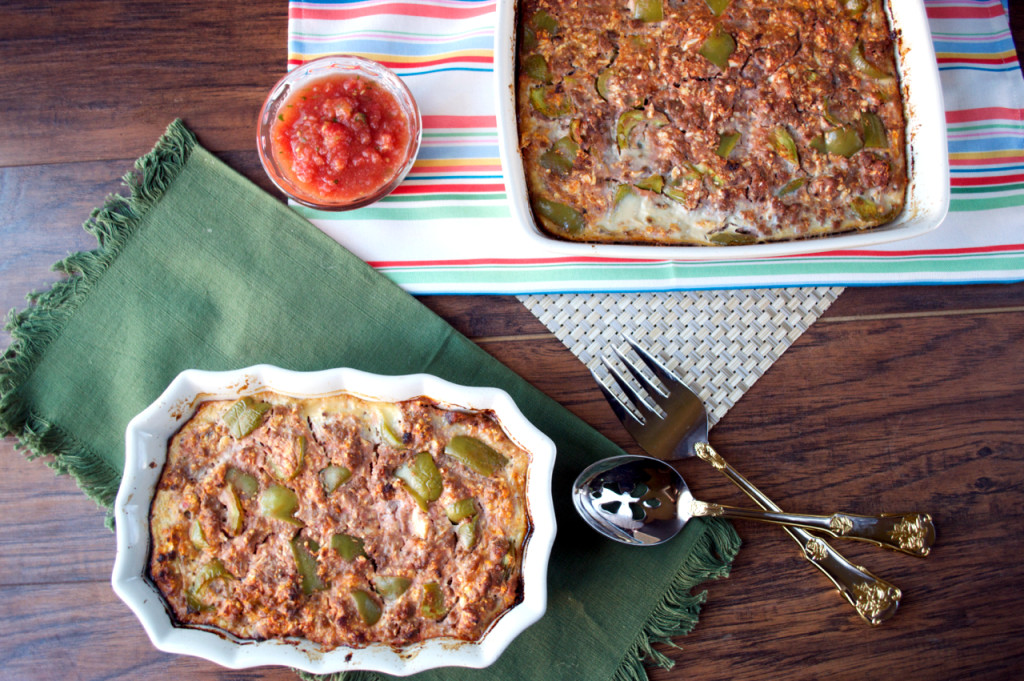 Thanks for visiting and checking out this comforting casserole recipe roundup! Not really into casserole and want more delicious ground beef recipes? Check out this other roundup we did for 10 easy ground beef recipes. And comment below with your ideas for future roundups!
Want to share this post or follow us?