Want to share this post or follow us?
We've been having unseasonably cold weather this October. After a long day spent outside in single digit temperatures, there are few things more comforting than coming home to a hot, perfectly cooked rump roast for dinner. With some help from a Crock Pot or Instant Pot and a simple recipe, rump roasts can be prepared with just a little time in the kitchen. We've tracked down 14 awesome recipes from bloggers around the web. With some hearty root vegetables and savory seasonings, these recipes can nourish your entire family or you can refrigerate leftovers for healthy meals all week.
This fail proof recipe is by Jennifer Banz at Low Carb with Jennifer. Using a Crock Pot or Instant Pot will give you delicious, tender, shredded roast and gravy every time! Instructions are included for using the Crock Pot or the Instant Pot Pressure Cooker.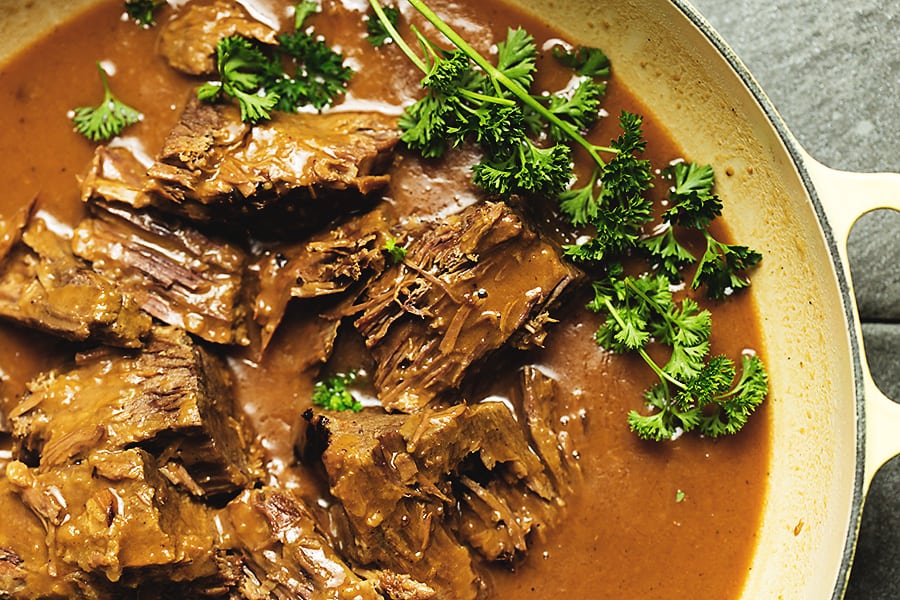 Here is a gluten free slow cooker pot roast" recipe by Michelle Palin from My Gluten-Free Kitchen. You can use chuck roasts, pot roasts, or rump roasts for this recipe! Perfect for a cold fall or winter day, this hot and delicious meal is slow cooked all day long and ready to eat by dinner time! Serve with gluten free cornbread or gluten free rolls. Leftovers make great lunches!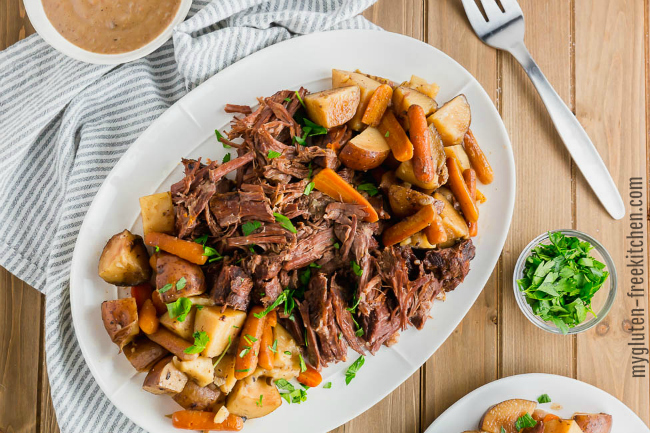 Laura from Cook At Home Mom offers this classic Whole30 pot roast recipe (for Instant Pot or slow cooker.) Use chuck roast, brisket, bottom round, or rump roast for this gluten-free and paleo friendly recipe. The meat is served alongside a delicious helping of onions, carrots and red potatoes!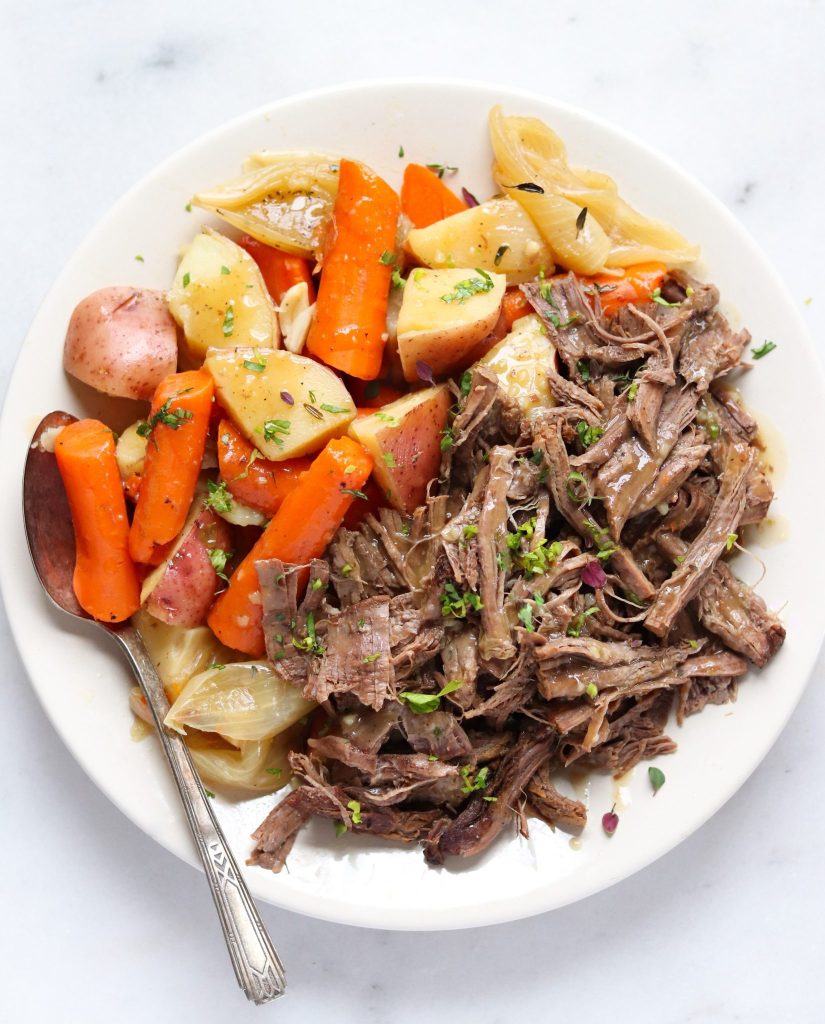 Sommer Collier at A Spicy Perspective shares her "Mom's Best Beef Pot Roast" recipe!  This classic recipe pairs with carrots, onions, and potatoes and is the perfect Sunday dinner meal to bring the family together.  The carrots add a rustic sweetness while hearty veggies and tender beef rump roast fill the house with the aroma of pure comfort.
This recipe was provided by Jill at The Care Free Kitchen. This recipe turns out juicy and delicious!  While several different cuts of beef roast can work for this recipe, rump roast in particular has a great flavor and is especially well suited for low and slow cooking in the Crock Pot, resulting in a fork-tender, shred-able pot roast!  Start the Crock Pot early in the morning and let it cook all day long for comforting home cooked meal. Serve with mashed potatoes and carrots!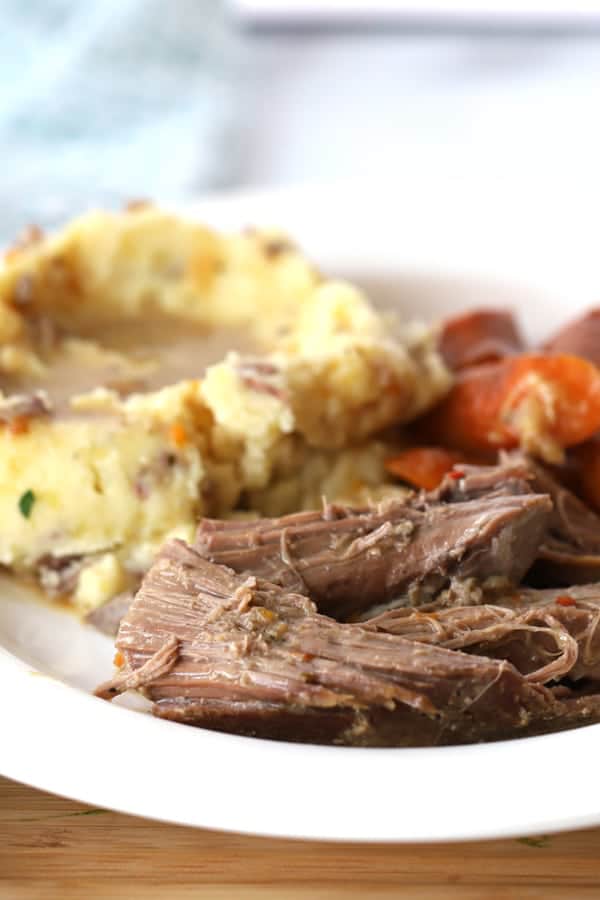 Simple is best!  Here is a simple recipe by Mary Younkin at Barefeet in the Kitchen.  This recipe produces perfectly cooked medium rare, tender, flavorful oven roasted meat— a warm and wonderful meal for the chilly days of fall!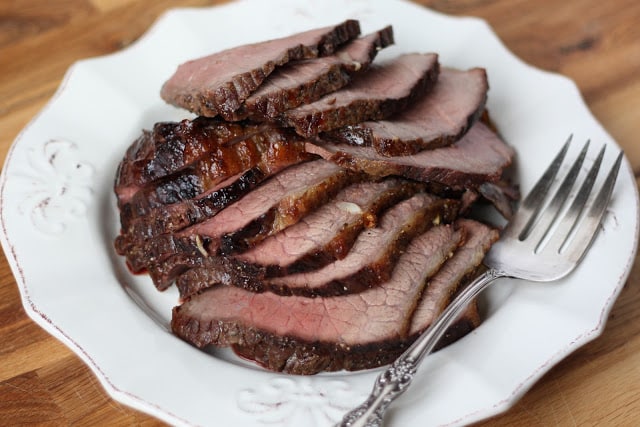 This delicious recipe by Hayley and Bill Staley at Primal Palate is perfect for a family dinner when you're short on time!  Although the original recipe is cooked in a pressure cooker, alternative notes are included for making this dish in the oven. Serve with roasted root vegetables and mashed cauliflower for a wonderful paleo, primal, gluten free meal!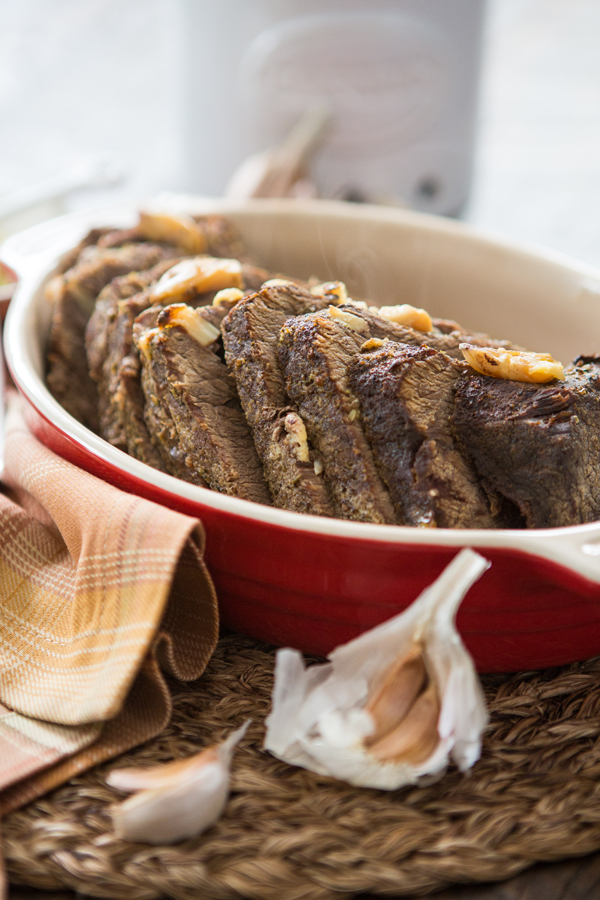 Ben at Fox Valley Foodie provides this exciting recipe!  Inexpensive, lean and flavorful, this recipe yields the "smoky version of roast beef".  It can be sliced thinly for exceptionally flavorful sandwiches or carved slightly thicker and served like a traditional roast.  The lean beef roast can be smoked in under 2 hours while plenty of smoky flavor penetrates the meat. Serve with barbecue sauce and your favorite sides such as coleslaw and macaroni salad!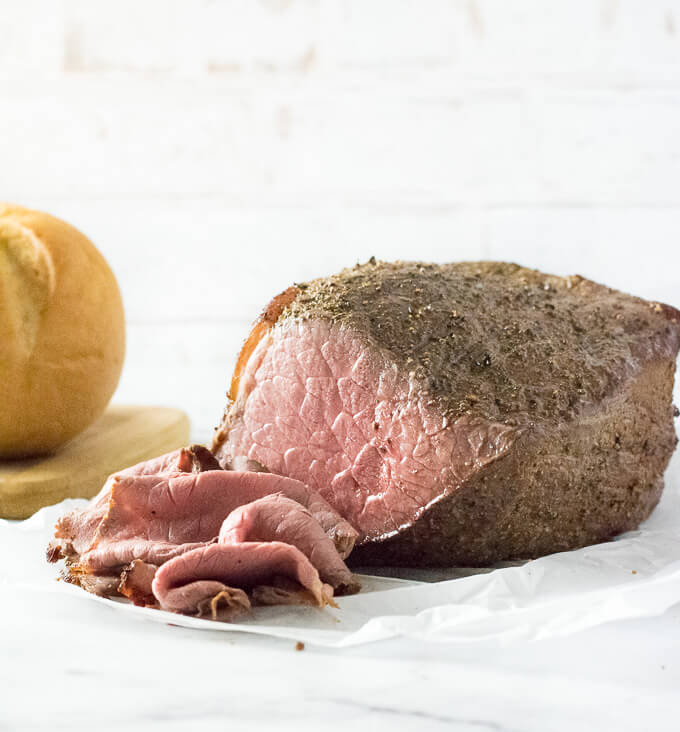 This recipe comes from Rachel at Trampling Rose.  She offers tips for an easy-to-make rump roast prepared in either the dutch oven or slow cooker—the perfect comfort meal for a chilly fall day!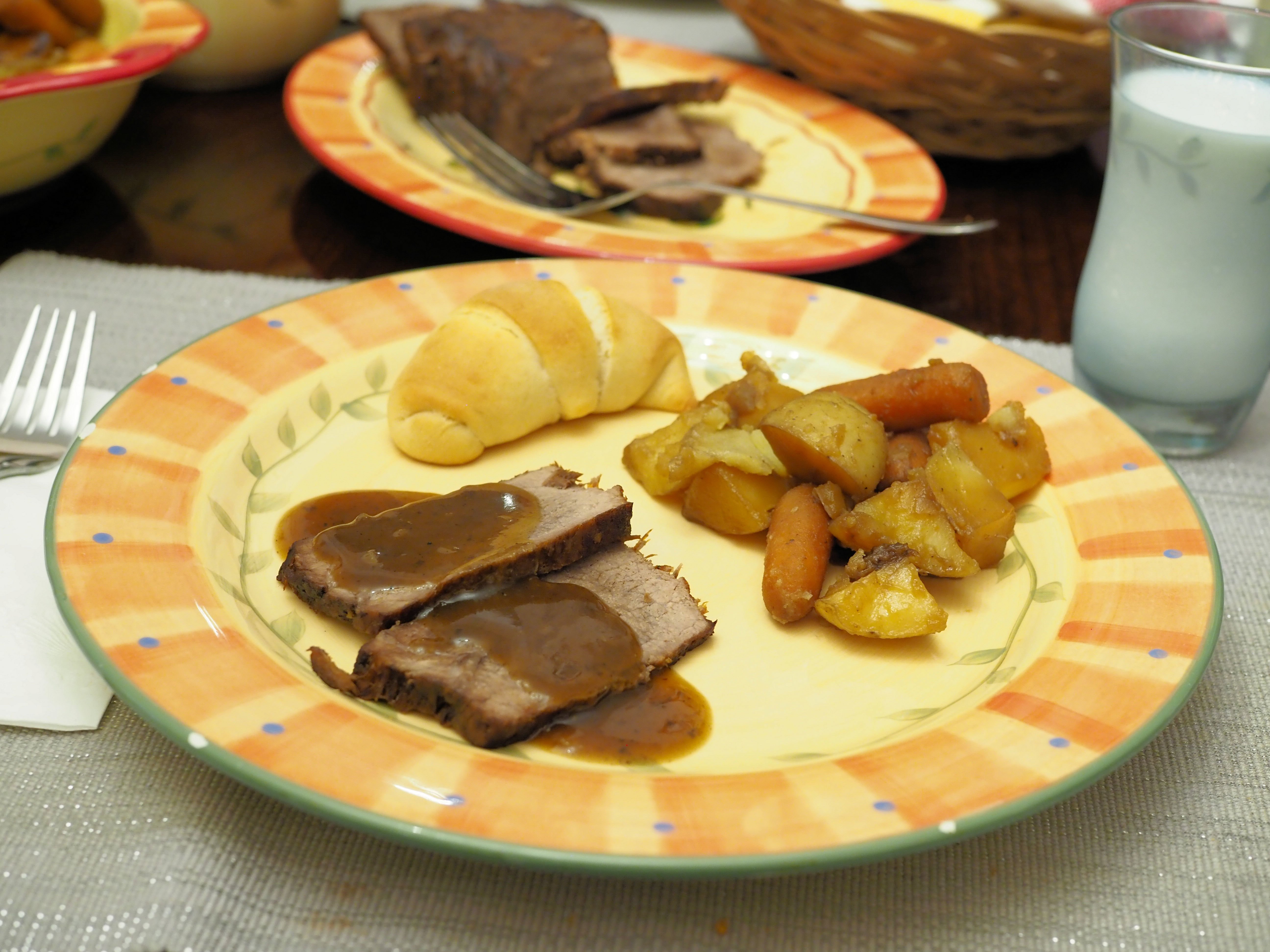 Missy at Miss in the Kitchen offers this wonderful article on taking your Sunday roast beef dinner to the next level, with tips and tricks for cooking up a delicious rump roast!  Tender, flavorful and a delicious main course for any occasion, this simple recipe can be elevated by either grilling or roasting, is seasoned with a homemade beef rub, and is served with a creamy horseradish sauce.  Homemade side dish recipes include garlic mashed potatoes and grilled Mexican street corn!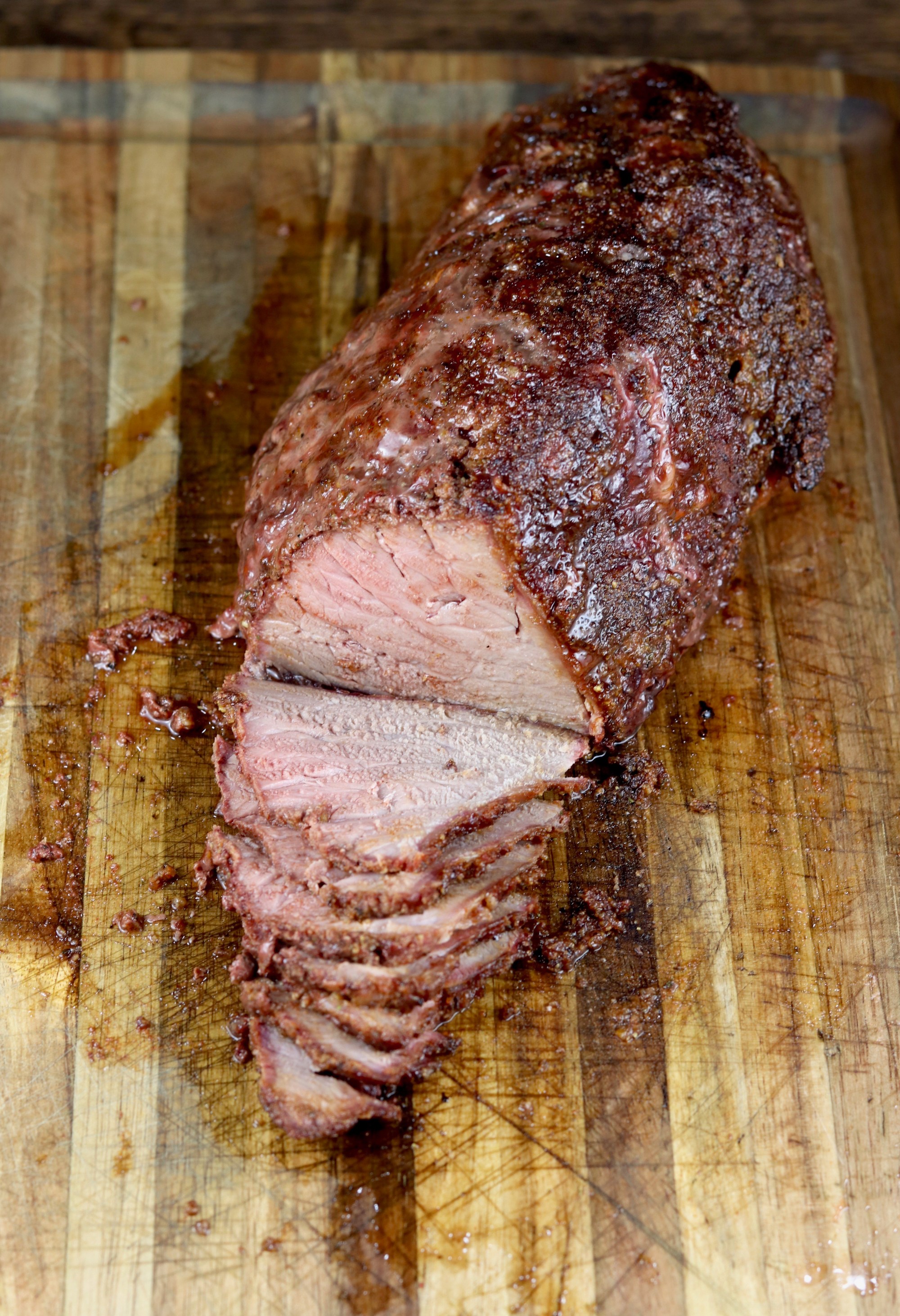 This Crock Pot recipe by Holly at Easy Low Carb has a minimal prep time of 5 minutes and utilizes cuts such as chuck roast, bottom round, rump roast, or a pork shoulder.  The meat is cooked in the Crock Pot all day until perfectly tender. The gently shredded, roasted meat can be served on top of vegetables with chopped chives and salt to taste or over a bed of mashed cauliflower or roasted radishes!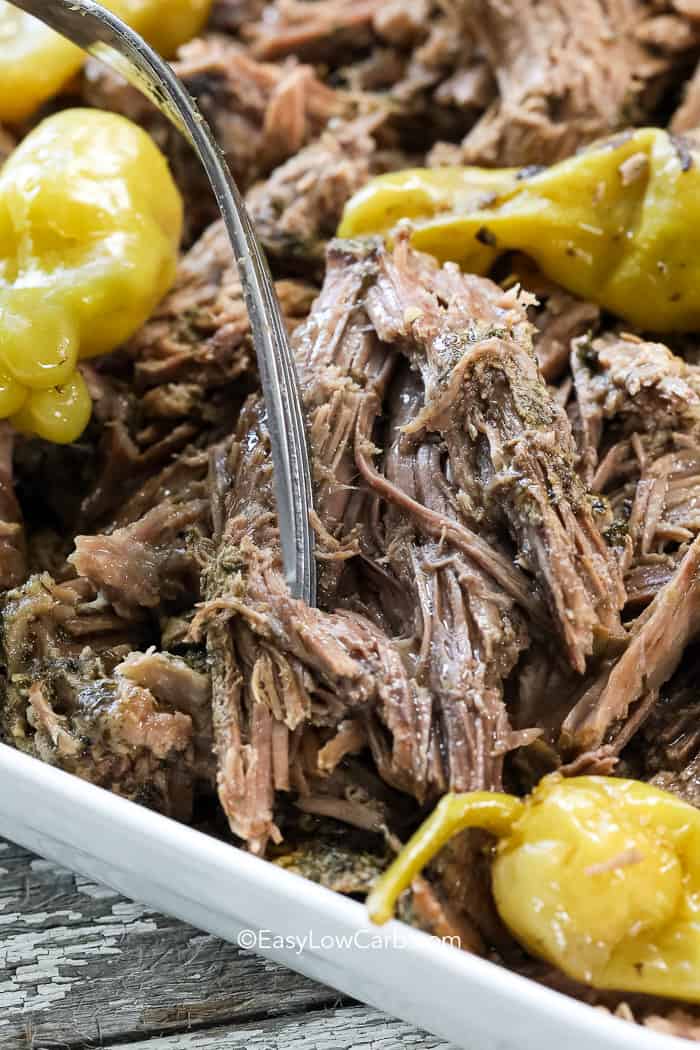 This Crock Pot recipe by Melissa Jennings and Shelley King at Stockpiling Moms is full of flavor and only contains 6 ingredients!  Incredibly easy to prepare, the roast turns out so juicy and tender you can cut it with a fork—a perfect meal for having company over. Serve this Keto friendly, low carb recipe alongside cauliflower fried rice!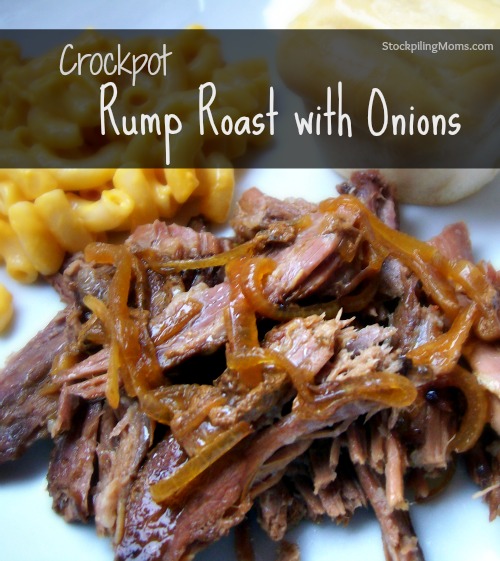 This Instant Pot recipe by Karen at 365 Days of Slow Cooking and Pressure Cooking is an easy one for those just starting to use an Instant Pot!  It doesn't take much time to put this recipe together and it yields broth and drippings that make a wonderful gravy! Serve with carrots and potatoes. Gluten free option can be found in the recipe notes.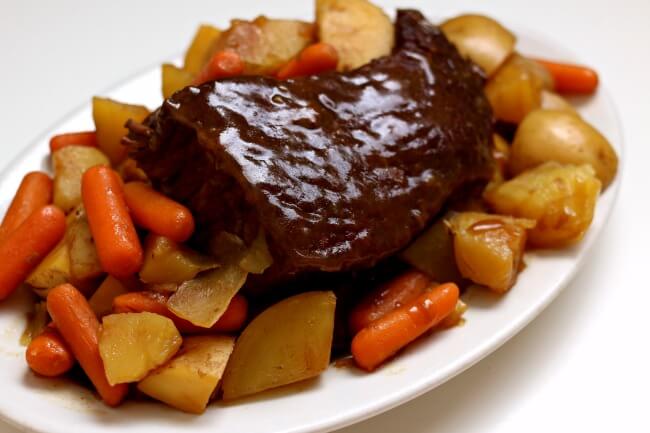 Using a dutch oven, this recipe by Jill at the Real Food Forager will fill your home with the fragrances of a slow cooked stew—perfect for cool autumn days!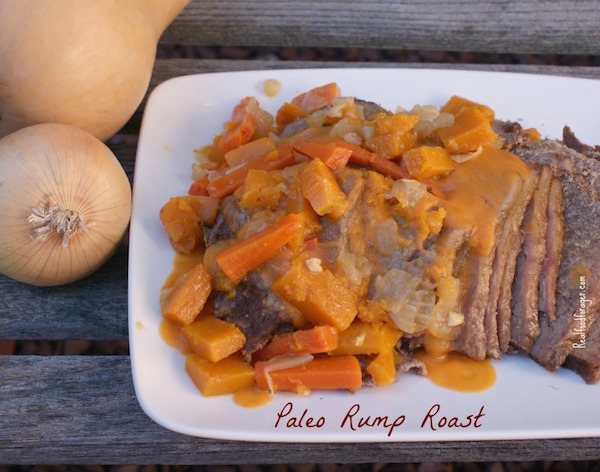 Thanks for visiting and checking out this comforting recipe roundup! Want more information about different types of beef roasts and how to prepare them? Check out this informative article we put together for everything you need to know about beef roasts. And comment below with your ideas for future roundups!
Want to share this post or follow us?