Certified organic grass fed beef raised in the wild
and pristine mountains of Idaho.
Shipped from our family ranch to your door.
.
.
The Alderspring Promise
Exceptional organic grass fed beef. Produced with integrity.
Beyond grass fed and finished on 72 square miles of certified organic wild mountain pastures using regenerative organic grazing practices. No feedlots, ever.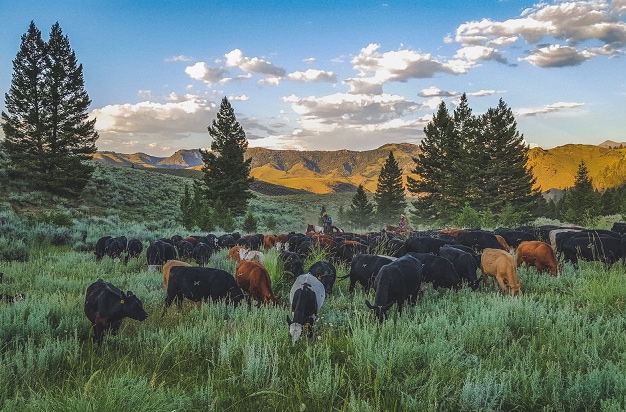 25 years of experience; over 20,000 boxes delivered.

One family ranch. No corporation or middleman. Complete transparency: ask us anything.

Certified organic and 3rd party inspected, which guarantees no hormones, antibiotics, pesticides, herbicides, or GMOs, ever.
So What is "Wild Wellness"? Beyond Grass Fed Organic Beef
At Alderspring, we have pioneered a grazing method we call "inherding." Using ancient herding techniques, we live with our cattle 24/7 on 72 square miles of certified organic unfenced wild mountain pastures, accomplishing regenerative organic objectives while producing genuinely wild organic grass fed beef. You won't find a comparable source of wild protein anywhere in the world.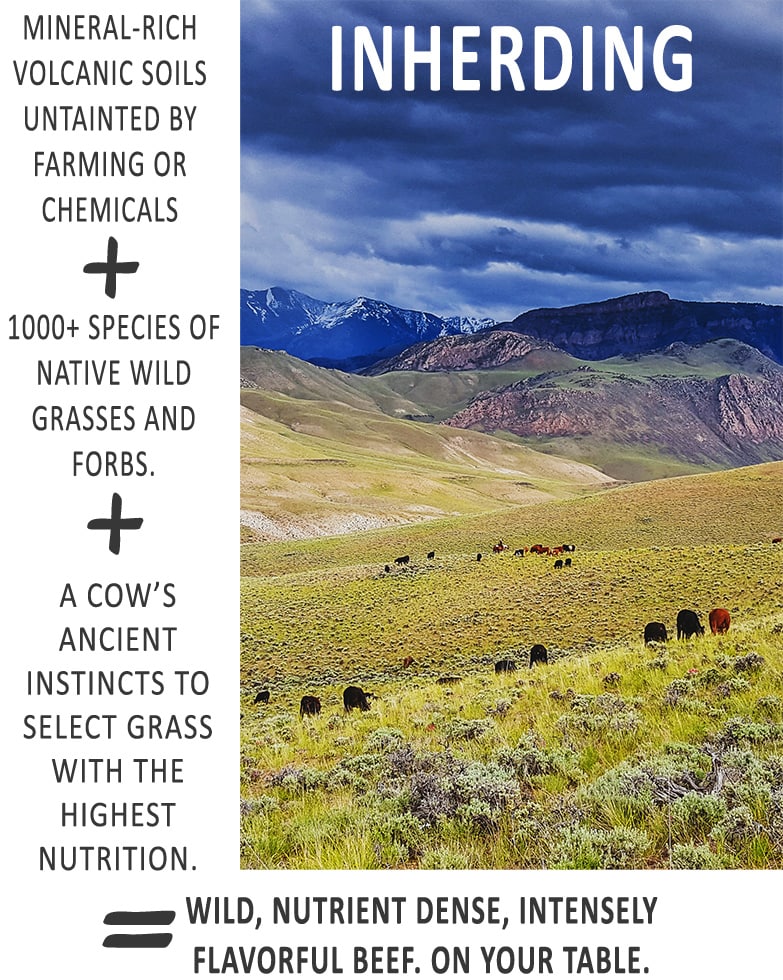 Meet the Alderspring Family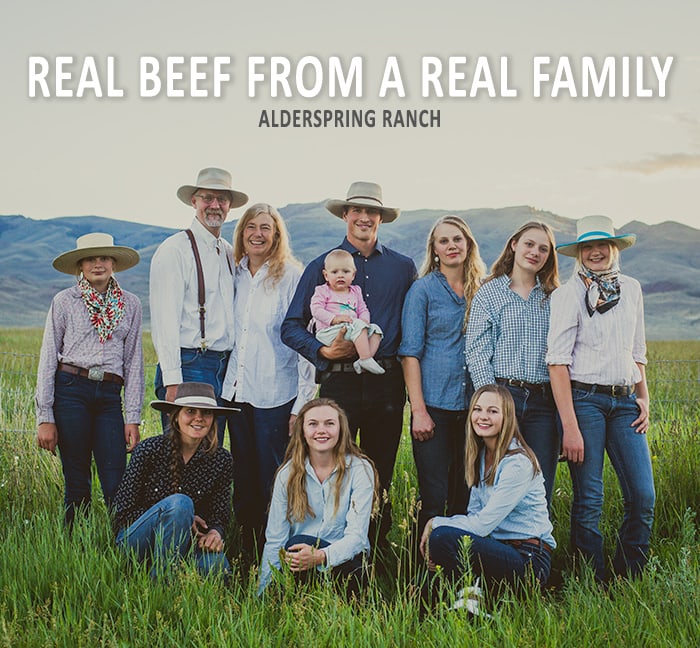 We're Glenn and Caryl Elzinga. With our seven daughters and a few great crew members, we raise grass fed organic beef right here on our family ranch. We're passionate about producing wild wellness, which means connecting your health with wild landscapes through exceptional certified organic grass fed beef. We've successfully used real food to address personal health challenges in our family, and we're committed to producing the best grass fed organic beef with no compromises. Our family raises, finishes, and ships your beef from our ranch to your door. It's that simple.
Learn more about our family here.
Want to learn more but short on time right now?
Subscribe to get more info about our beef and receive coupons, discounts, and tasty recipes. You'll also get Glenn's weekly story from the ranch!
Never worry again about how your beef was raised, who raised it, how it was processed, or that your steak is ruining the environment. We are committed to integrity and personal accountability. You don't have to wonder what's really on your table.
Become an Alderspring insider to get $10 off your first order, subscriber-only discounts, and Glenn's stories from the ranch (as one reader said, "I like your newsletters almost as much as your beef")!
No More Faceless Farmer: How Alderspring Works
1: We Raise Wild Protein on Our Family Ranch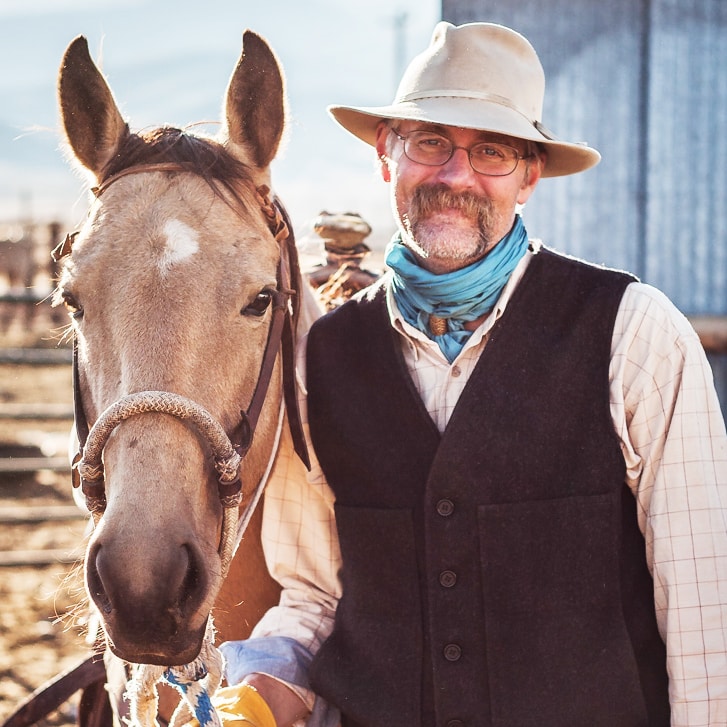 Your beef is raised by one family with a 25 year commitment to grass fed organic regenerative agriculture and wild wellness. We are passionate about delivering outstanding taste, quality, and health every single time.
3: We Deliver to Your Door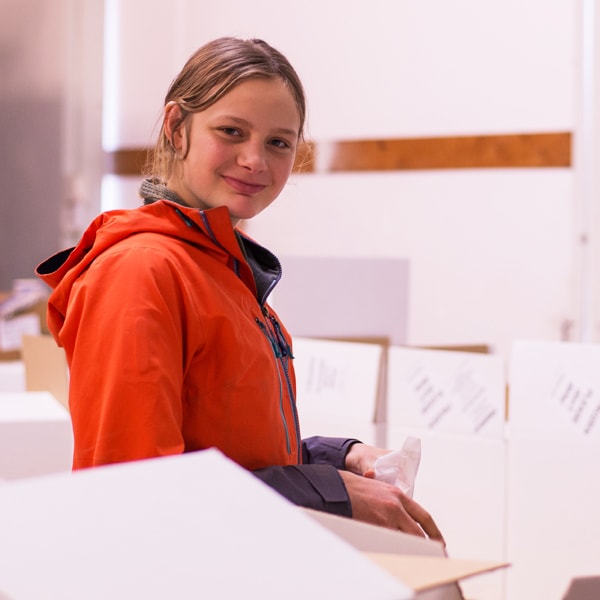 We package your order and check every single cut for package integrity and quality. With dry ice to keep the beef cold, it arrives frozen on your doorstep!
4: You Cook Great Meals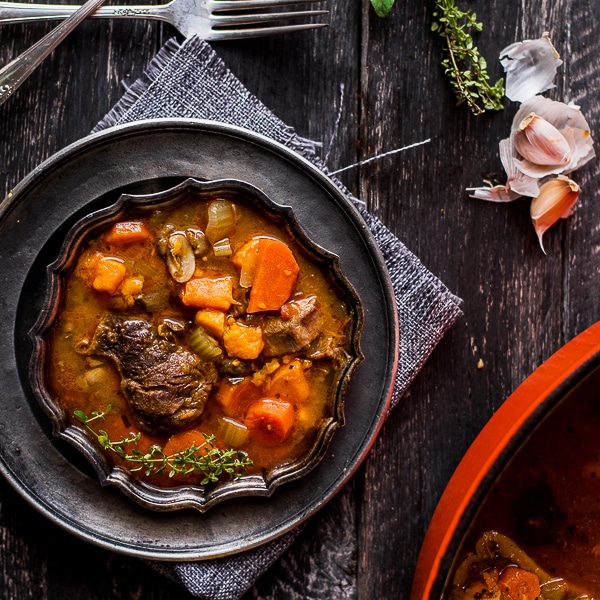 Great beef doesn't need complicated techniques or spices, and with our tried and tested beef recipes, you can cook even the most uncommon cuts with confidence and ease.

Food Writer Ian Brown, when tasting our ribeye just after a Japanese wagyu: "The wagyu, however rich, was as good a steak as I have ever eaten. But the grass fed rib-eye is a revelation…The Idaho steak has the middle, the robustness of the wagyu, but without the fattiness; it also tastes, unmistakably, like beef…The complexity of the grass fed steak becomes greater, not less, with each chew."
-The Globe and Mail, 2010
Celebrated author Mark Schatzker traveled the world looking for the best beef. He found it at Alderspring Ranch.
-Steak: One Man's Quest for the World's Tastiest Piece of Beef
What Real Customers Say About Alderspring Organic Grass Fed Beef
"Dear Glenn and Caryl,
My package arrived in great shape still frozen solid! The beef looks wonderful. Thank you so much for what you do and your kind treatment of the animals. It means a great deal to my family and myself."
– Sherri, AZ
"I would highly recommend this to anyone in the market for healthy, amazing, humane beef! My family is beyond thankful for Alderspring, and we could never imagine eating any beef other than yours! Oh, your customer service has always been outstanding as well!!!"
– Jenelle, CA.
Our Mission
Our mission is to provide the best-tasting, purest protein money can buy. We grow our grass fed organic beef in a pristine high mountain valley on clean water and certified organic wild pastures. We are passionate about quality, health, and taste.
Want to Check the Facts? We Will Always Be Transparent With You!
Meathacker: Cooking Good Meat Right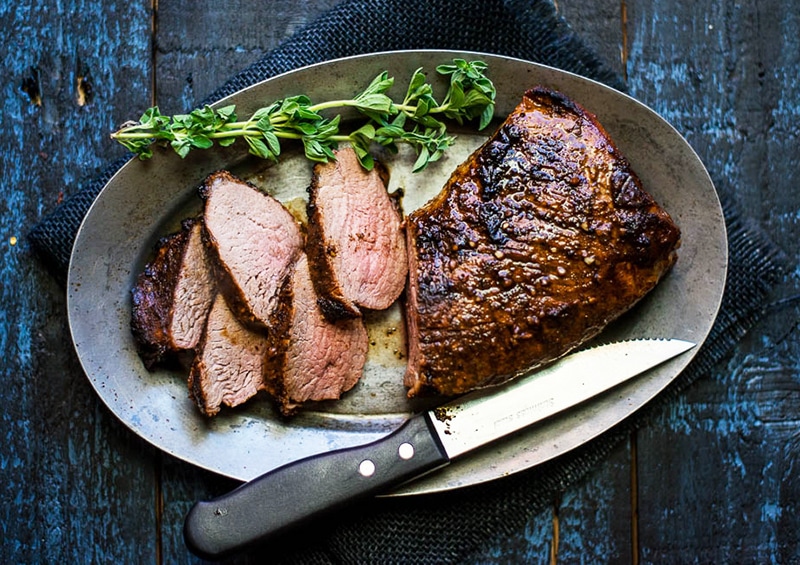 Want to learn how to cook a certain cut with ease and confidence? Looking for recipe inspiration? Want to experiment with new cuts? The Meathacker portion of our website, run by two of our seven daughters, has ideas for all cuts in our store and is searchable by dietary preferences (Paleo? Gluten free? No worries)!
Organic Beef Matters: The Alderspring Blog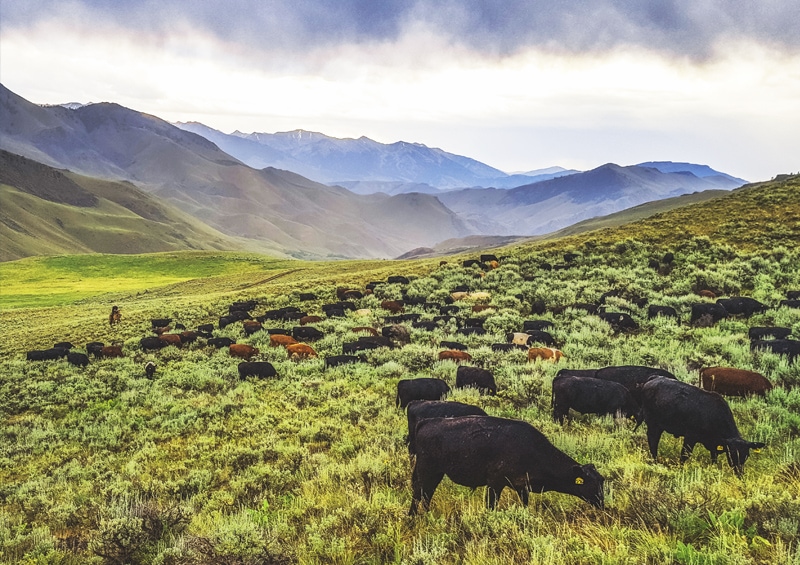 On our blog, Organic Beef Matters you can learn about our innovative conservation efforts on our 72-square mile rangelands and why we do what we do. Read stories from the ranch (like that time we lost 100 beeves in the mountains, or the day the draft horses bolted with the hay wagon in tow). Come get to know us.
Contact Us!
Email: Help@Alderspring.com
Glenn & Caryl Elzinga
7073 Custer Rd
May, ID 83253
Become an Alderspring Insider for $10 Off Your Next Order
You'll get recipes, stories from the ranch, and subscriber-only secrets and discounts.