Alderspring Ranch is a real place, a family ranch devoted to raising the best grass fed beef. We (Glenn, Caryl, our seven daughters, and a few great crew members) do all the work ourselves. We are not a corporate outfit, or a front through which to funnel cattle from a myriad of sources. The beef we sell you have spent much, if not all of their lives here on Alderspring Ranch. Our passion is to grow the best grass fed beef you've ever had, and do it in a way that benefits the health of all of the parts of an agricultural system. That includes you, the land, the community our business supports, the cattle, and our family.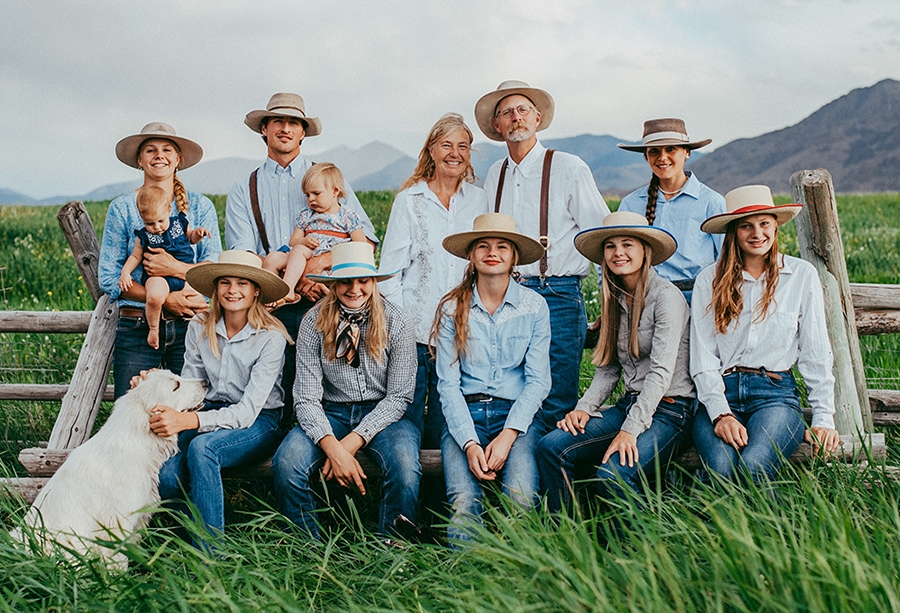 This mission means we test everything we do by this simple question: does it improve health or reduce health? We are passionate about this. We believe that our work to improve the health of our animals and land directly ties to the health of our customers as well as our personal family health and the health of those around us.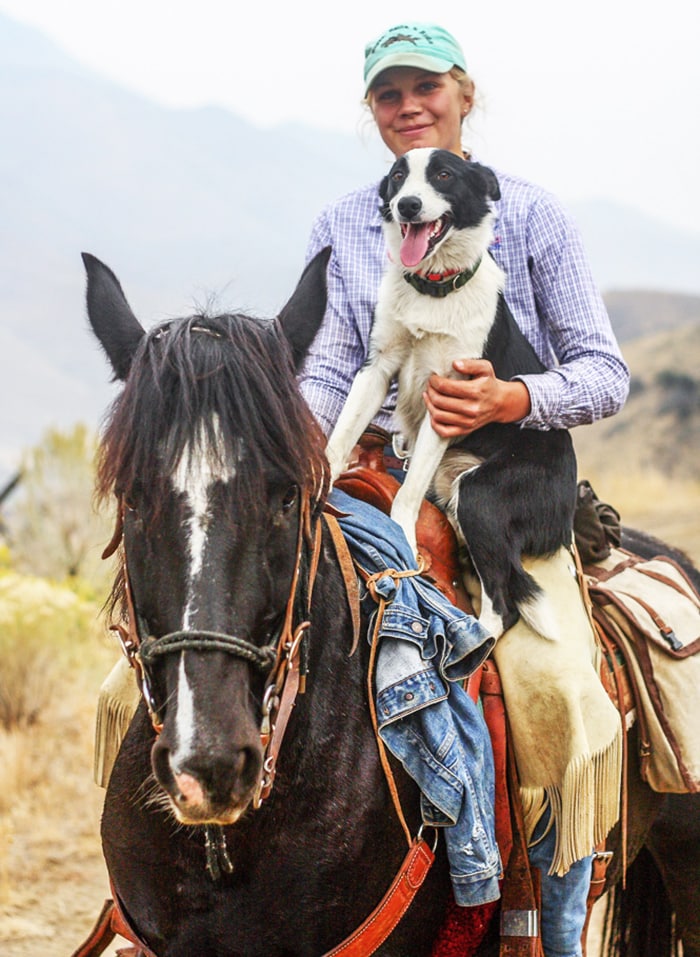 Unlike many organic grass fed meat producers that have jumped on a bandwagon to collect premiums on a product, we truly believe in the importance of what we do for health. We eat this way as a family. We've successfully used diet to address personal health problems, and because of this we're committed to quality and clean food untainted by the "junk" you'll find in conventional food.
We won't think you are silly if you are concerned about how we process our beef, or the cryovak packaging (BPA-free, by the way), or the recycling of our packaging. We will always be transparent with you about how your food was raised!
Because that is our mission: grow the best grass fed beef we can and promote health in everything we do.
Explore the tabs in the menu above and learn more about our family, our mission, and our ranch. You can read about how we grow our delicious organic grass fed beef, and also explore our blog, Organic Beef Matters.
Want to learn a bit more about our family and meet each of us? Check out this page.
And if you want to learn more about the day to day of how we produce your beef, we'd love it if you checked out our instagram! We update it with lots of beautiful photos from the ranch!
And finally, get to know us better, read stories from the ranch, and receive beef discounts by subscribing to our newsletter below!