Latest Recipes
Click the slider arrows to see more recent posts!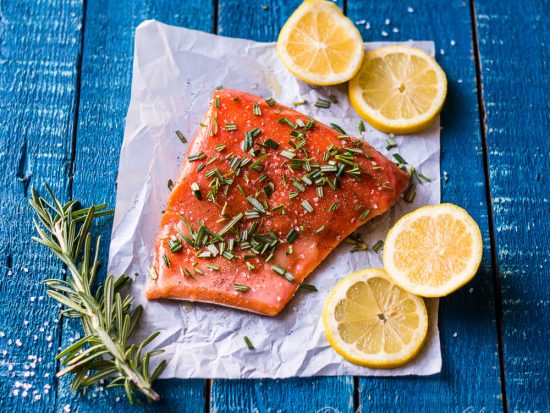 Subscribe to the Alderspring newsletter to get recipes, discounts on our beef, stories from the ranch, and more!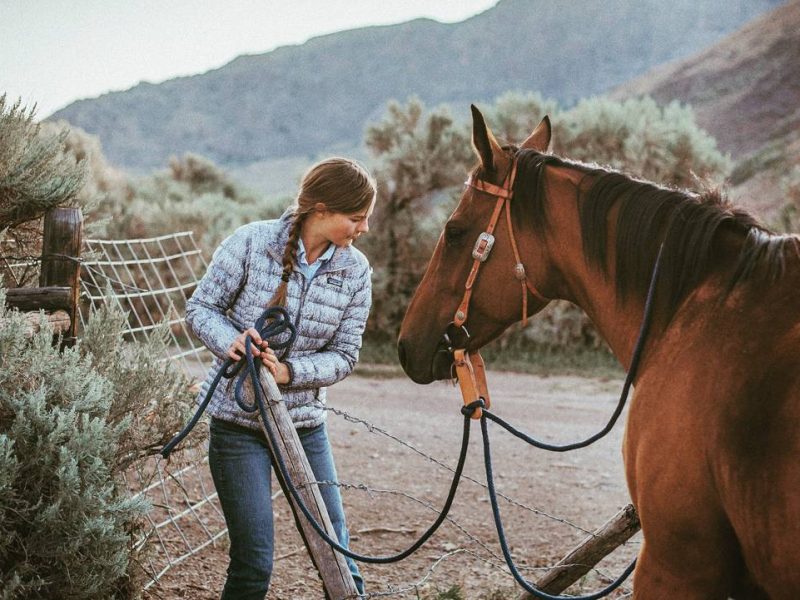 Hi, I'm Linnaea: college student, ranch girl, and lover of good food made with real ingredients. My family raises grass fed, certified organic beef. I blog all about cooking it.
About Me
Become a Meathacker with our easy guides!