Want to share this post or follow us?
Ground beef. It is the foundation for so many great recipes. It's incredibly affordable, tasty, and simple to prepare in a variety of dishes. However, it's easy to fall into a rut with it. Growing up, I remember many family dinners of ground beef and vegetable stir fry, thrown together at the last minute. Nourishing and easy? Yes. Exciting and delicious? No. But that doesn't have to be you! These 9 tasty recipes from top food bloggers and recipe developers elevate simple ingredients into something your family will love. Enjoy!
This super fast and easy stir fry recipe from Julia at Savory Tooth is packed with nutrition from cabbage, carrots, and scallions!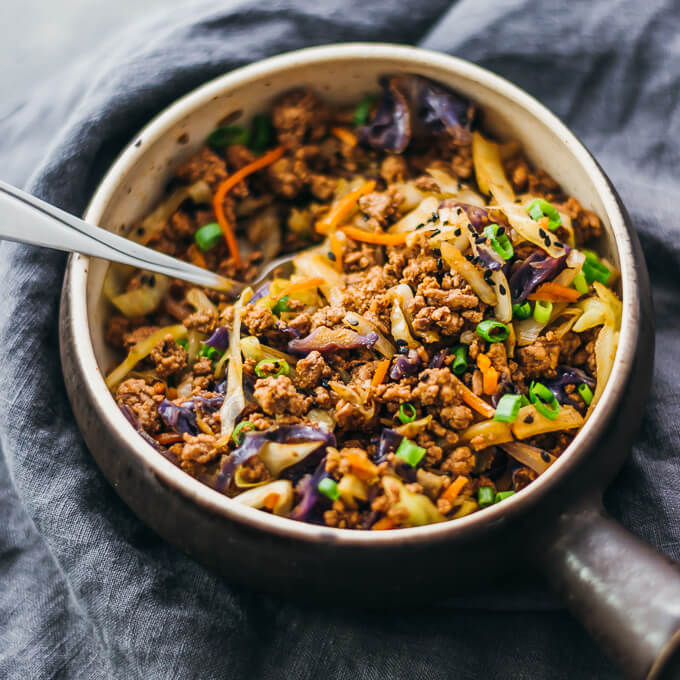 This recipe from Adrienne at Whole New Mom is kid-friendly and highly requested. Kima is traditionally made with lamb and holds the deep, rich flavors of India, Pakistan and the like.  While this recipe in particular uses ground beef, venison, chicken or turkey can be substituted. This recipe also comes with substitution ideas for special diets such as low-carb, whole30, or vegan.  Serve with a side of brown rice, cauliflower rice or Moroccan carrots.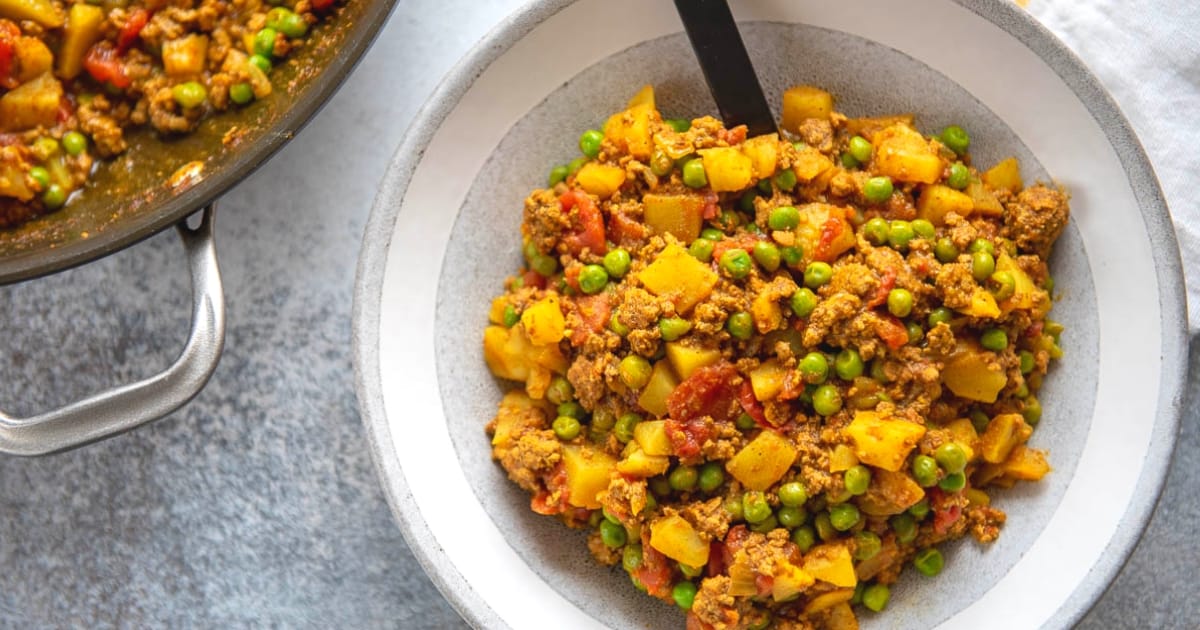 This low carb cheese steak recipe from Denise at My Life Cookbook is a great keto dinner option. It's tasty right out the pan with ingredients like onions, peppers, mushrooms and Swiss cheese.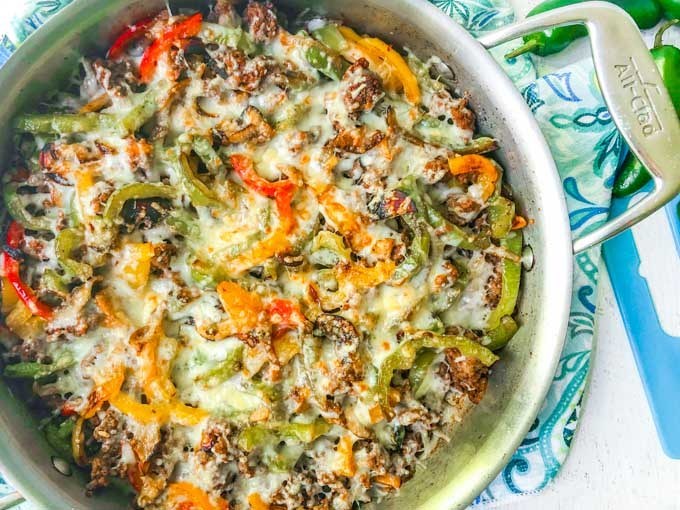 This recipe from Renee at Renee's Kitchen Adventure is like a "Cuban Sloppy Joe" – but better!  This picadillo is full of ripe tomatoes, green olives, red peppers, and spices.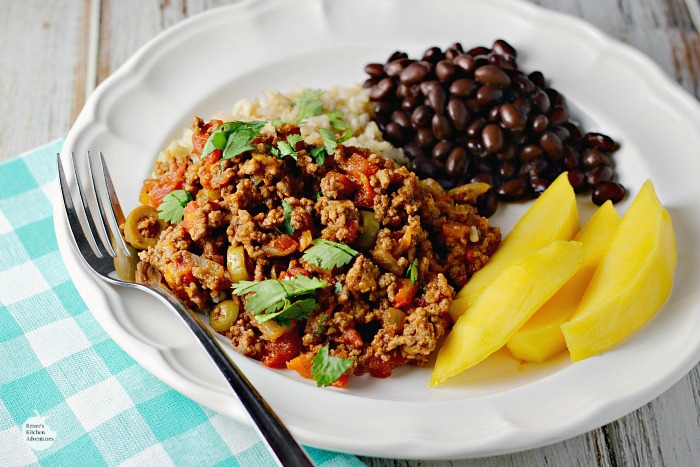 This AIP stroganoff recipe comes from Beth at Bon Aippetit. This is a quick AIP and Paleo friendly meal using ground beef, sweet potato starch noodles, and coconut cream (although it's delicious without the cream as well!)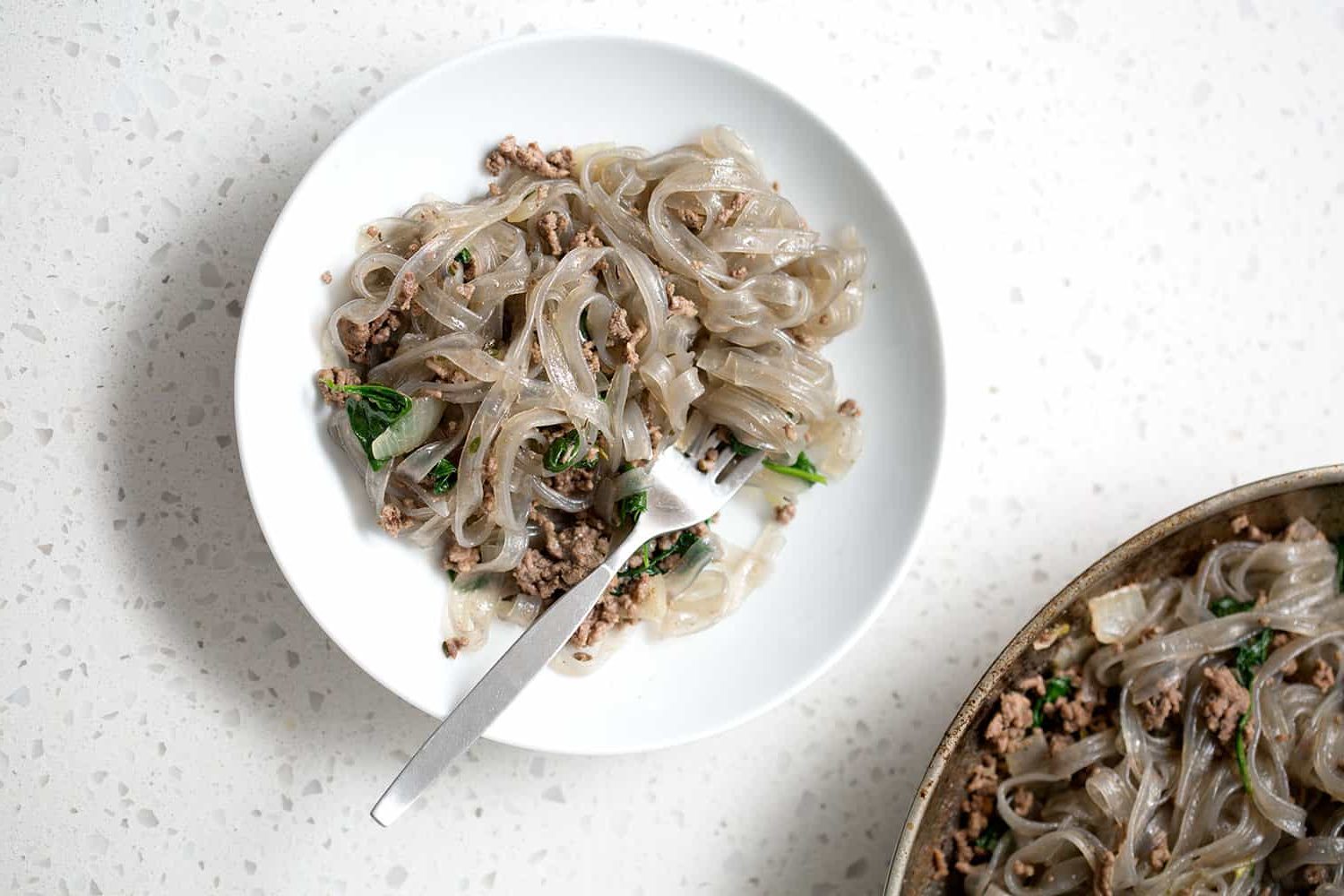 This recipe from Kelly at Eat the Gains includes all of your taco favorite ingredients combined into one healthy casserole! Top with avocado, salsa, cilantro and hot sauce.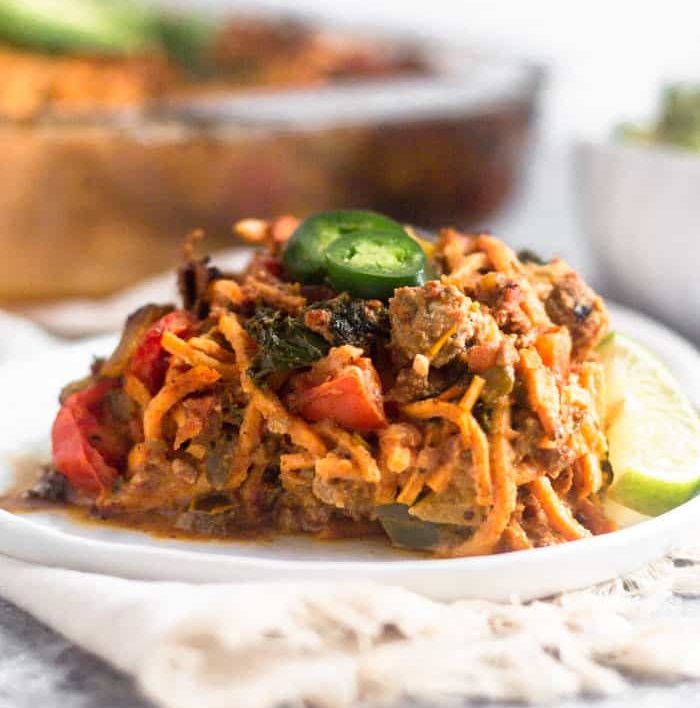 This classic chili recipe from Sheena at Noshtastic contains sautéed onions, garlic, chili powder, cumin, oregano, cayenne pepper and fire roasted tomatoes. This low carb ground beef recipe is even more delicious as the flavors develop overnight!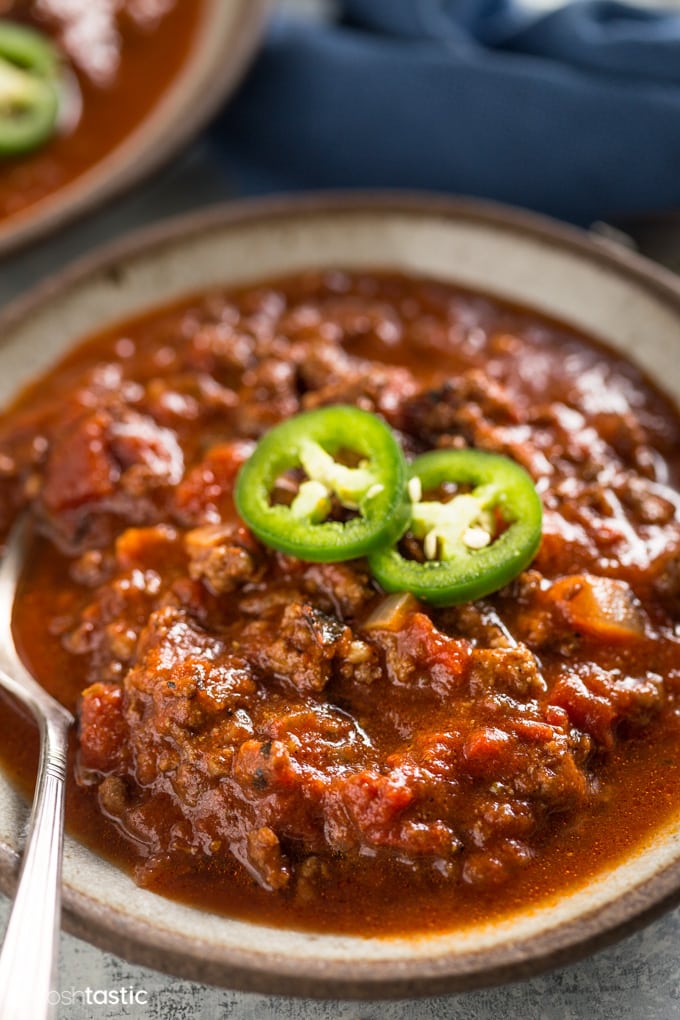 This recipe from Renee at the Health Nut Mama contains minced garlic, honey, coconut aminos, sesame oil, grated ginger and red pepper flakes!  Serve on top of cauliflower rice or use with lettuce wraps.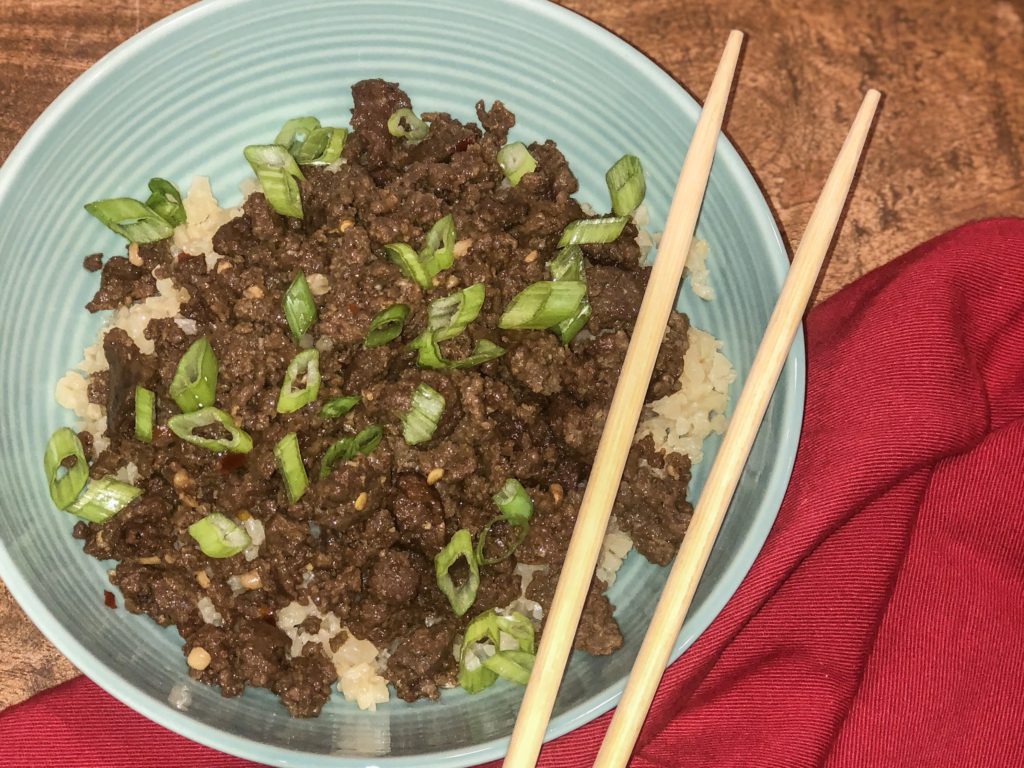 This delicious, easy zucchini lasagna from the Postasia is a great low carb, healthy alternative to regular lasagna. This version is gluten free and keto friendly with only 15 minutes of prep time!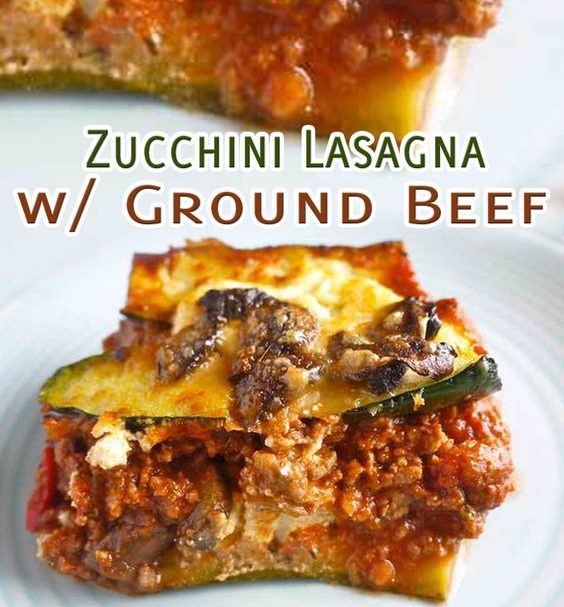 Thanks for checking out this healthy recipe roundup! Looking for another delicious dish made with ground beef? Take a look at this tasty recipe for Hawaiian BBQ meatballs. And comment below with your ideas for future roundups!
Want to share this post or follow us?