Want to share this post or follow us?
The days are getting shorter and colder. During this time of year, with winter fast approaching, we crave warm and hearty meals like soups and stews. The last thing we want when we come back home in the dark after a long day of work is to slave away for hours on supper. These beef oxtail recipes are nourishing, comforting, and easy. Most require just a little preparation and then your Instant Pot, pressure cooker, or crock pot does the rest. Don't be intimidated by the oxtail in your freezer. These six recipes will help you prepare a delicious, filling meal for your family.
This simple, ketogenic slow cooker recipe from Craig Clarke at the Keto Academy comes out tender and juicy! Serve with cauliflower mashed potatoes or your favorite fatty side dish.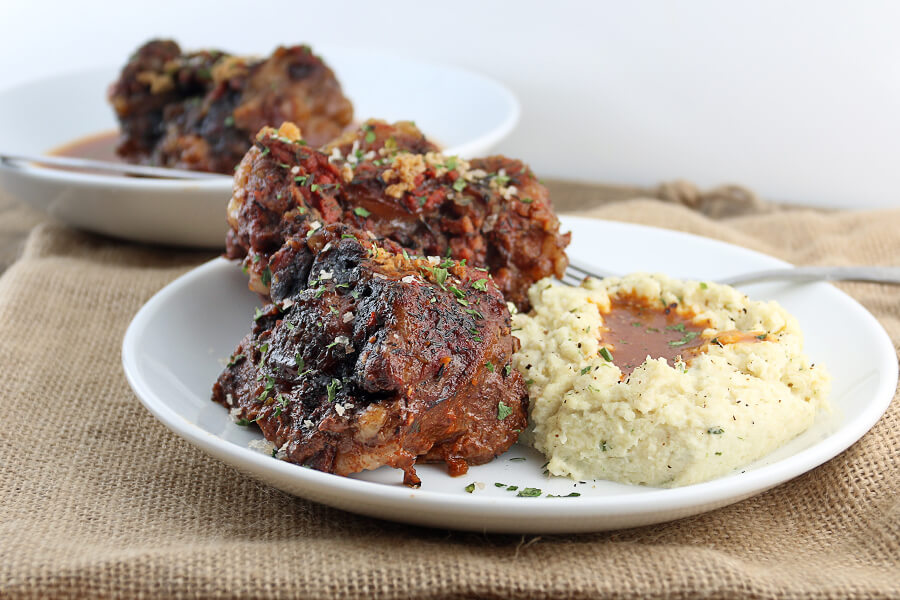 This outrageously good oxtail dish (AIP / Paleo friendly) from Joanna Frankham is nightshade free. This dish tastes even better the next day, once all the flavors have infused together!  This recipe is meaty and rich, freezes well and is full of good stuff for a happy tummy!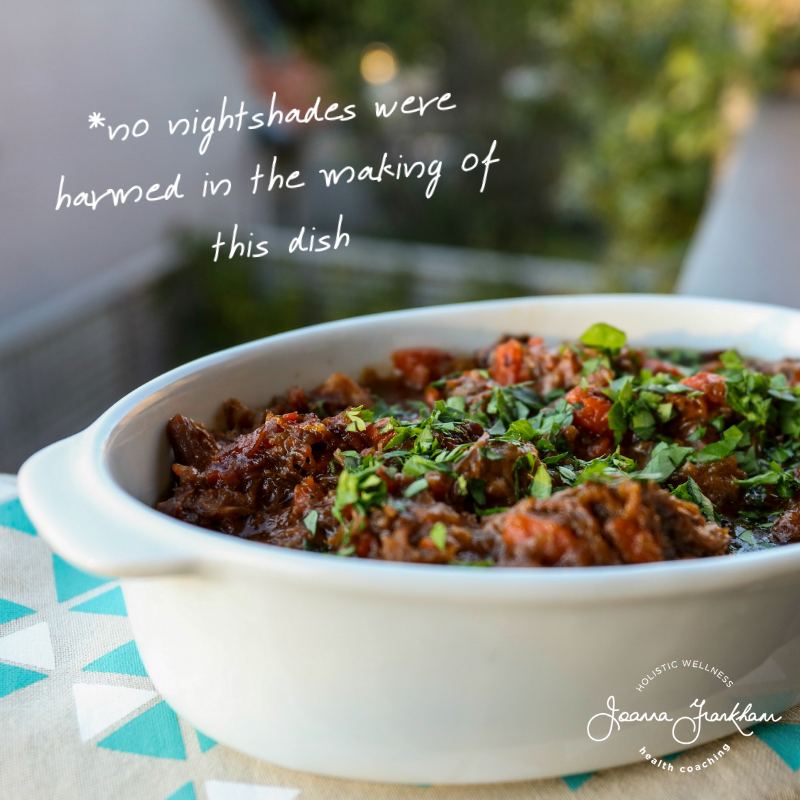 Whether you are looking for a healing soup or just a cozy meal, this Chinese oxtail soup from Yang at Yang's Nourishing Kitchen is a perfect compliment to the changing seasons as the weather gets chilly! This classic, nourishing beef oxtail recipe is based on traditional Chinese medicine; the oxtail soup provides the health benefits of bone broth!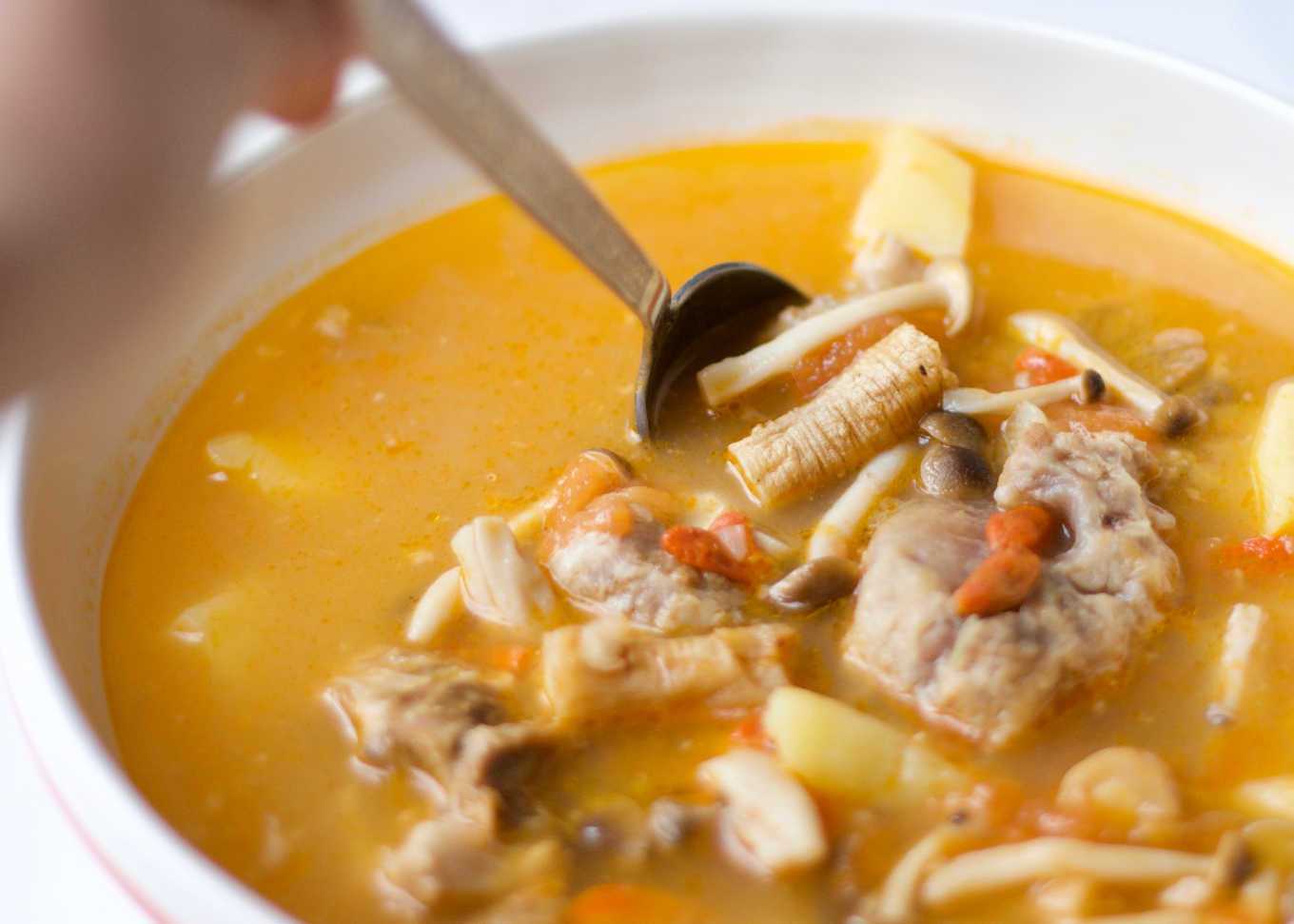 The beef oxtail in this recipe from Maggie at Omnivore's Cookbook will turn out soft like butter and the soup itself is rich and hearty! Instant Pot and stove top pressure cooker methods are both included in this gluten free recipe. This recipe also contains some beautiful step by step photos to guide you along the way.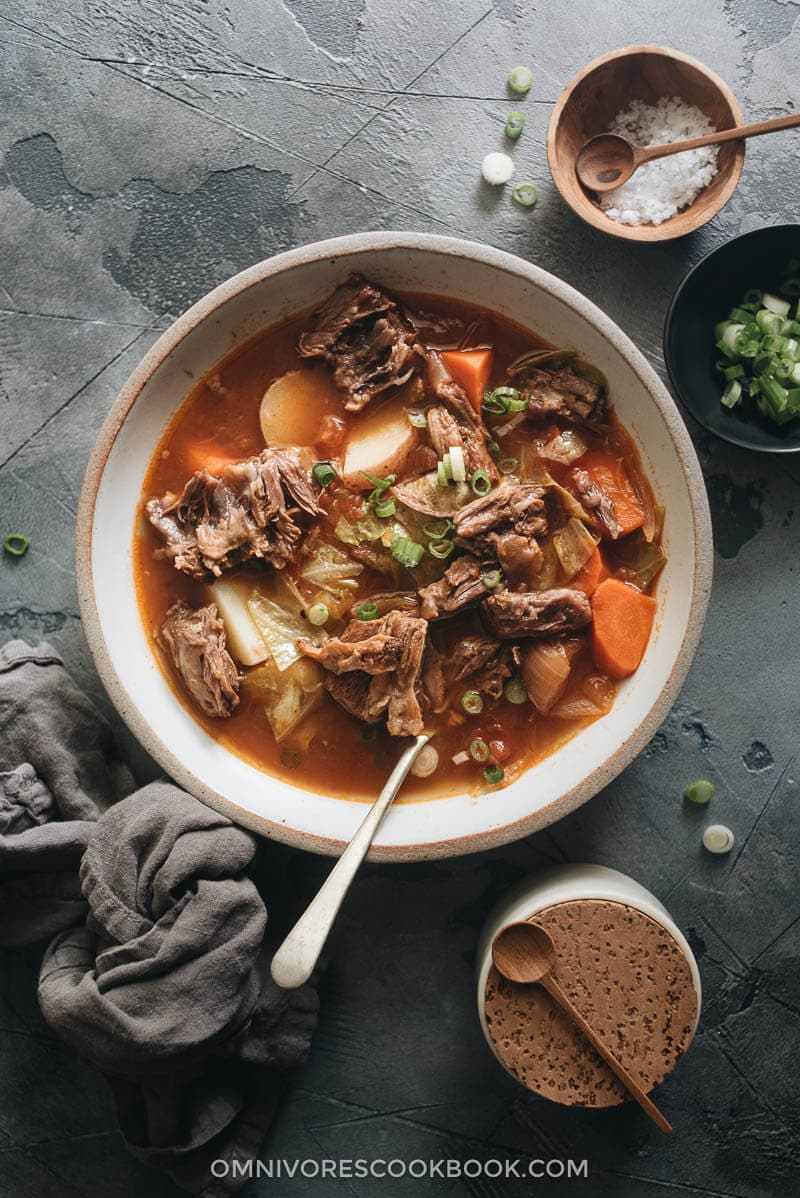 This traditional, real food recipe is brought to you by Angela Davis at Advantage Meal Solutions. This beef oxtail recipe results in a warm bowl of stew that is nourishing and satisfying, with carrots and parsnips reflecting the autumn colors.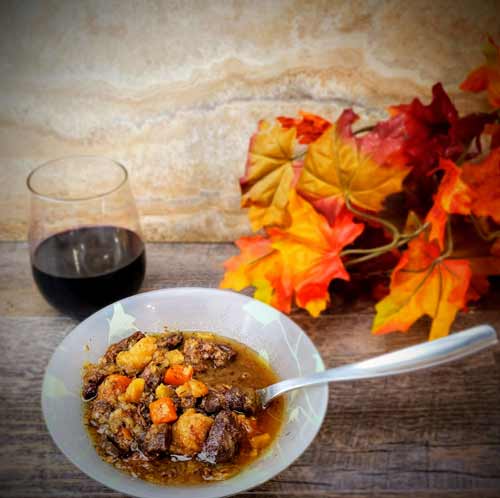 This nutrient-dense stew from Jaime at Gutsy By Nature offers delicious meat, soft vegetables and an aromatic broth perfect for autumn temperatures!  Serve this dish over a starch of your choice such as white rice cooked in bone broth, cauliflower rice or sweet potatoes.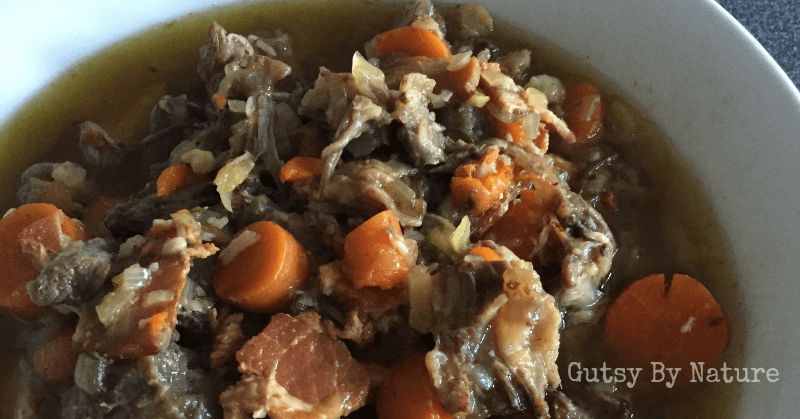 Thank you for checking out this recipe roundup! Not quite ready to experiment with oxtail but still want to cook up a hearty beef stew for dinner tonight? Try this delicious recipe for easy beef stew made with osso bucco (also known as beef shank). And comment below with your ideas for future roundups!
Want to share this post or follow us?