Want to share this post or follow us?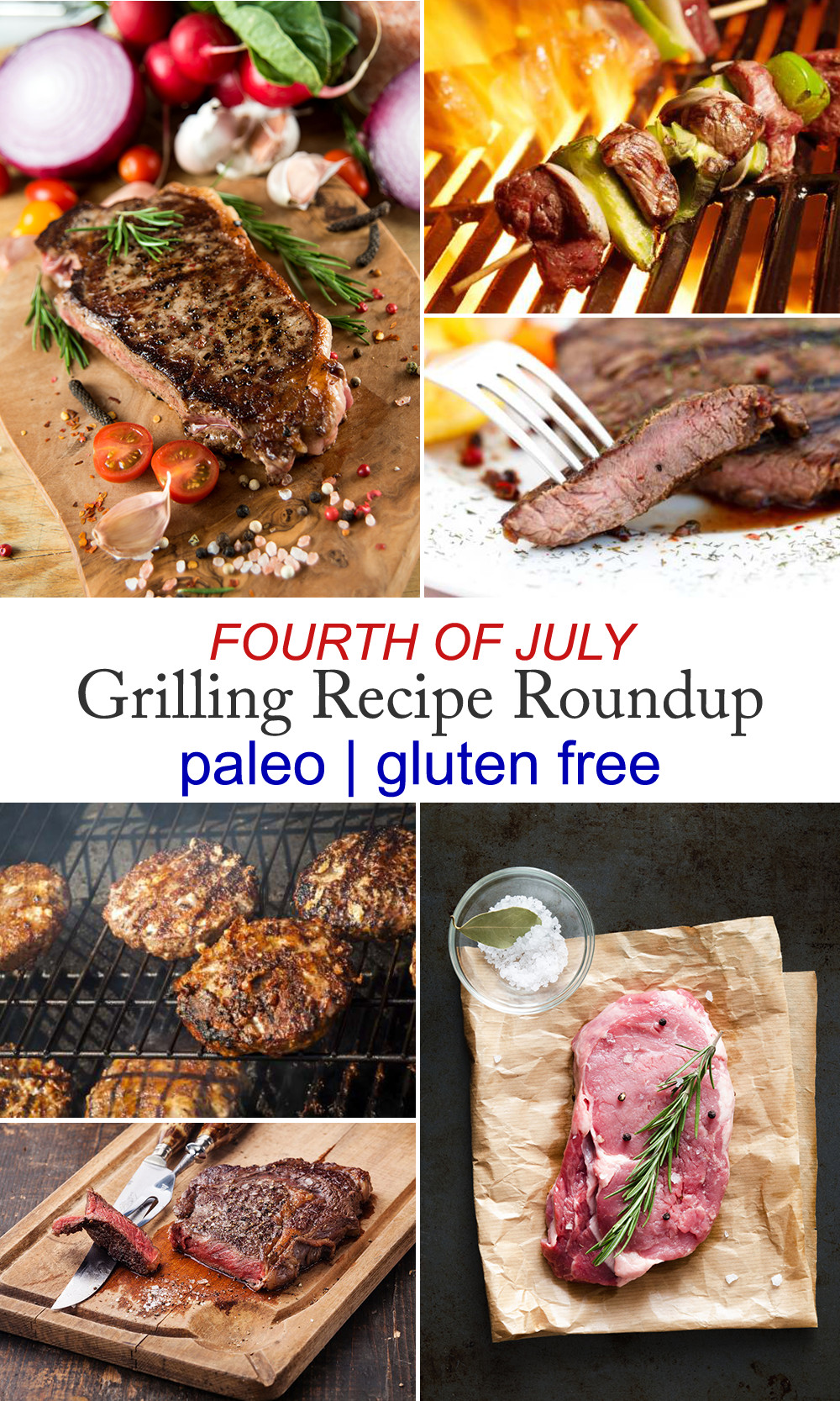 It might seem like July 4 is a long way off, but with just over two weeks to go you might want to start planning an awesome Fourth of July barbecue with this grilling recipe roundup. No matter what cut of beef you've got, we have a steak, burger, or kabob grilling recipe here! So buy some charcoal or propane and get grilling!
For quick reference, here are the cuts covered in this grilling recipe roundup: Sirloin tip kabobs, sirloin tip steak, top sirloin steak, stew beef, ribeye steak, New York steak, filet mignon, flatiron steak, flank steak, skirt steak, blade steak, and ground beef. 
Pomegranate Marinated Grilled Kabobs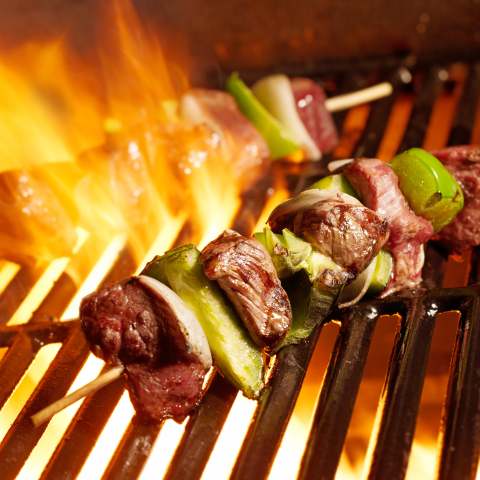 You can sirloin tip kabobs, stew beef, or even chopped up top sirloin steaks for this grilling recipe. Stew beef takes a bit longer to marinate because it's not quite as tender as sirloin tip kabob meat. The wine in the marinate beaks the meat down and tenderizes it while the pomegranate adds an unexpected and slightly sweet flavor note (which also helps the meat caramelize on the outside)! Click here for the kabob recipe.
Grilled Ribeye Steak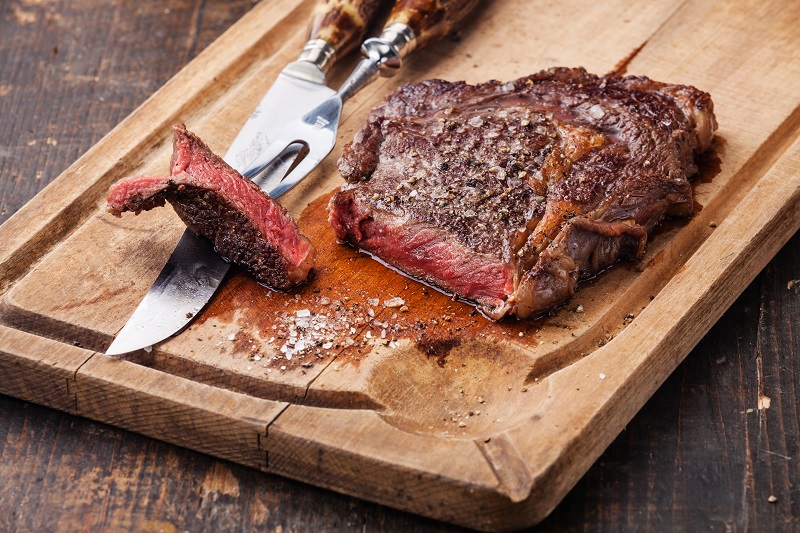 Here's Glenn's complete tutorial on how to grill a ribeye steak. A ribeye doesn't need a lot of seasoning beyond just salt and pepper…but it does need to be cooked perfectly. This is how Glenn likes to grill an Alderspring ribeye.
Barbecued Flank Steak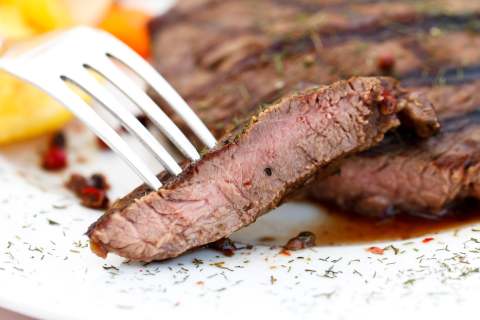 This grilling recipe was actually shared with us by Kathy from Boise, one of our longtime customers! Hint: If you don't have a flank steak, you could also use a skirt steak, a flatiron/flap steak, or a blade steak in this recipe! Click here for the recipe!
Steak Diane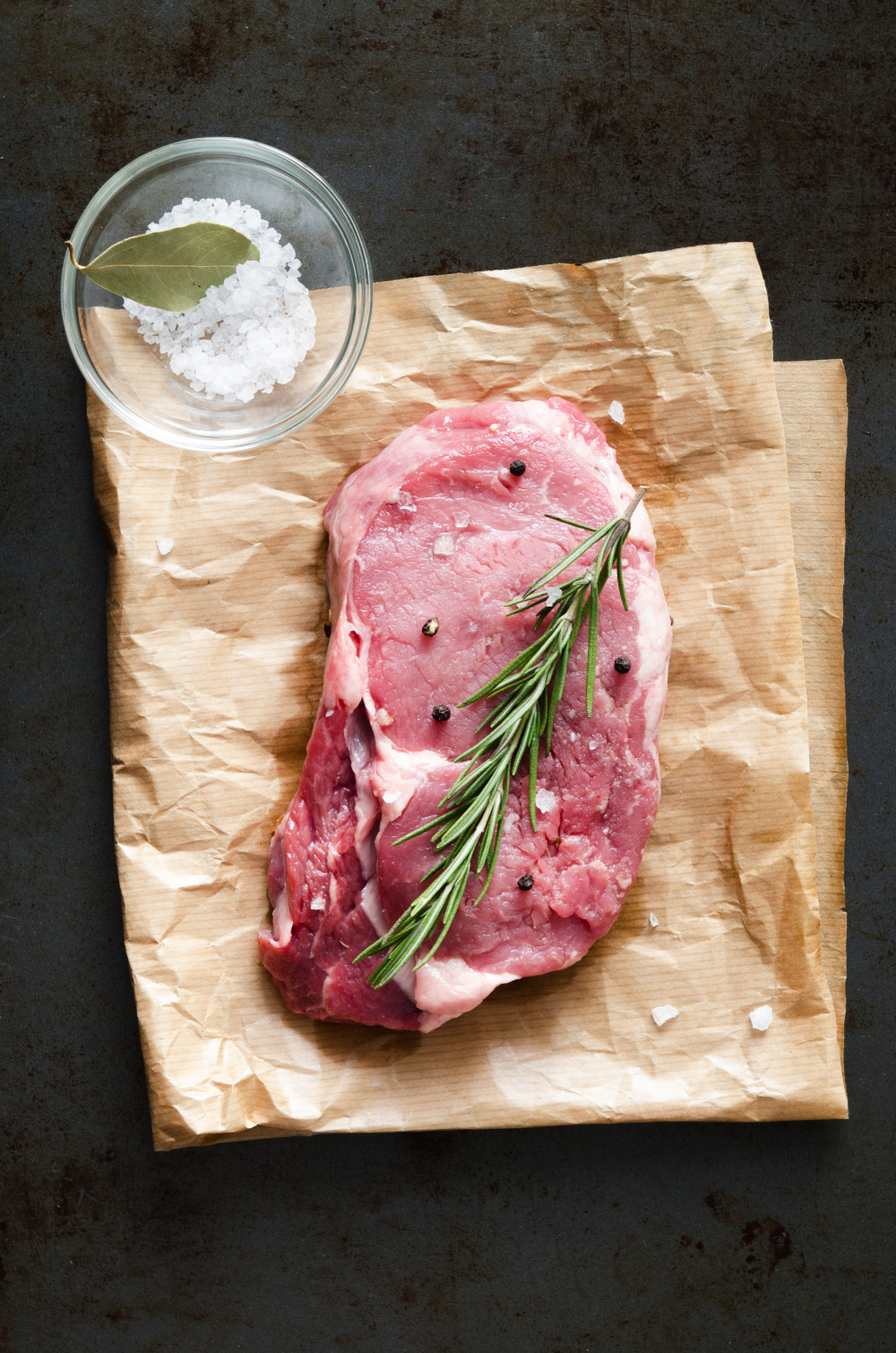 A quick, easy, and flavorful steak recipe for a filet mignon or a New York strip steak. You can substitute ribeyes in this recipe as well! Click here for the recipe.
Herb and Mustard New York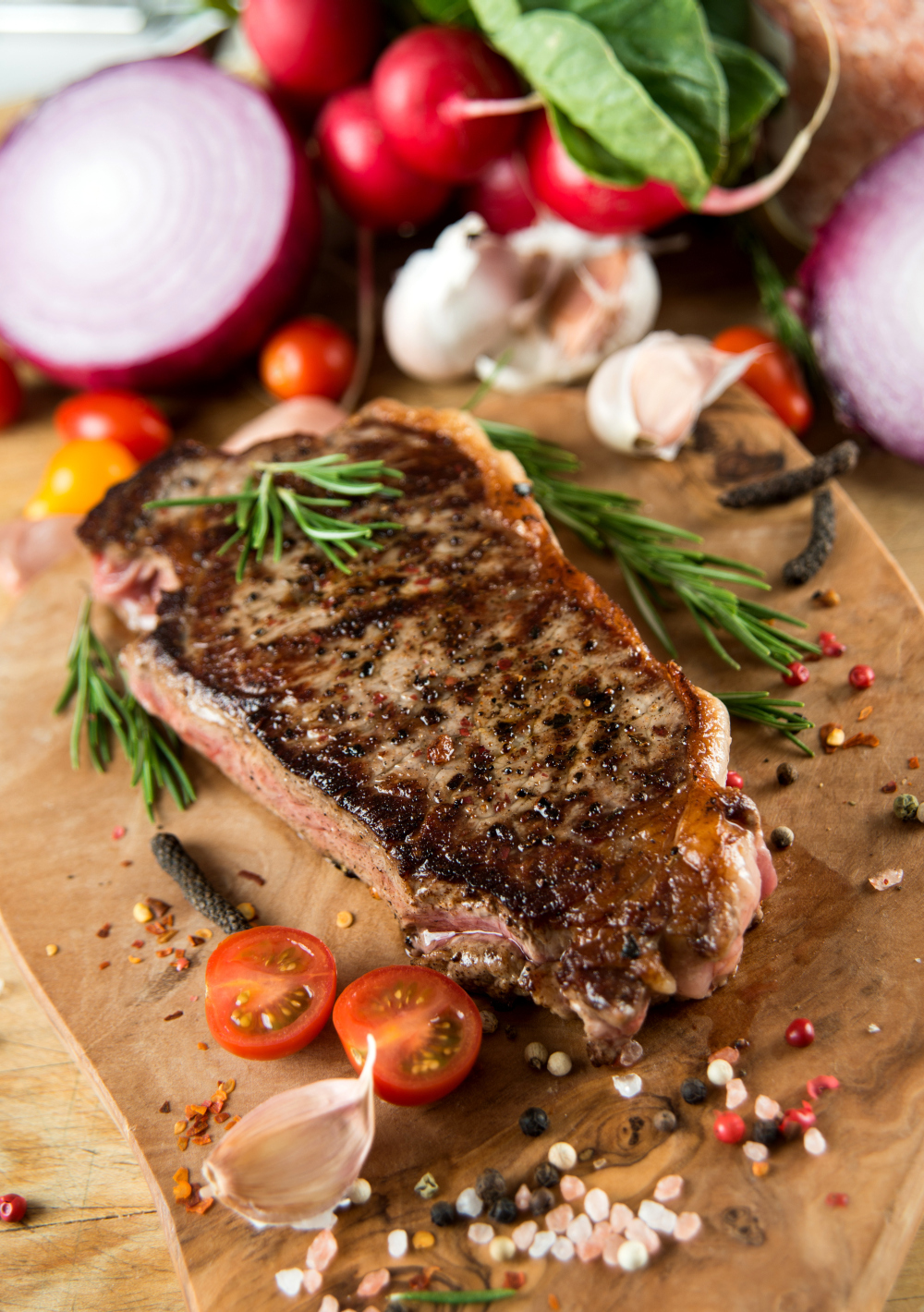 Coated with a combination of mustard, onion, and fresh basil, this juicy grilled New York steak doesn't lack for flavor! Click here for the recipe!
Grilling Recipe for Surprise Burgers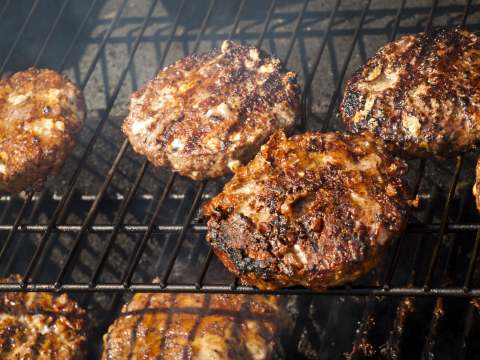 And finally, an awesome burger recipe to finish off your grilling recipe party with a round of fireworks! These are burgers with a twist: there are spicy, cheese-stuffed jalapeno peppers hidden inside. Click here for the burger recipe.
Want to share this post or follow us?