Want to share this post or follow us?
While back ribs and short ribs may at first seem a bit challenging and ambitious to cook, they are actually as easy as making a pot roast! Spending around fifteen minutes in the morning, you put your ribs into the oven or slow cooker and add sauce. Then you just allow the ribs to cook on low heat all day until serving them at dinnertime! By then, the meat should be tender, juicy, and falling easily off of the bone. This is a great easy family dinner that can be made many different ways with different sauces. Never underestimate a good beef rib!
So, on to the recipes! Here we've collected some of our favorite beef rib recipes from around the internet. You can substitute short ribs and back ribs in these recipes so long as for back ribs you use a big enough pan! Another trick with back ribs is to cut a long rack in half to fit it more easily in your slow cooker.
Anyway, without further ado, let's make ribs!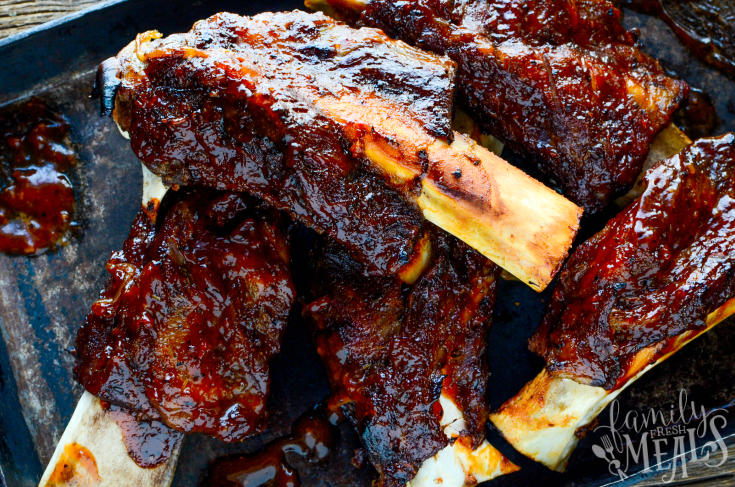 Covered in sauce and slow-cooked for 5 hours with only 10 minutes of prep time! You can use either short ribs or back ribs for this recipe. For gluten free, use GF BBQ sauce or your favorite homemade gluten-free sauce!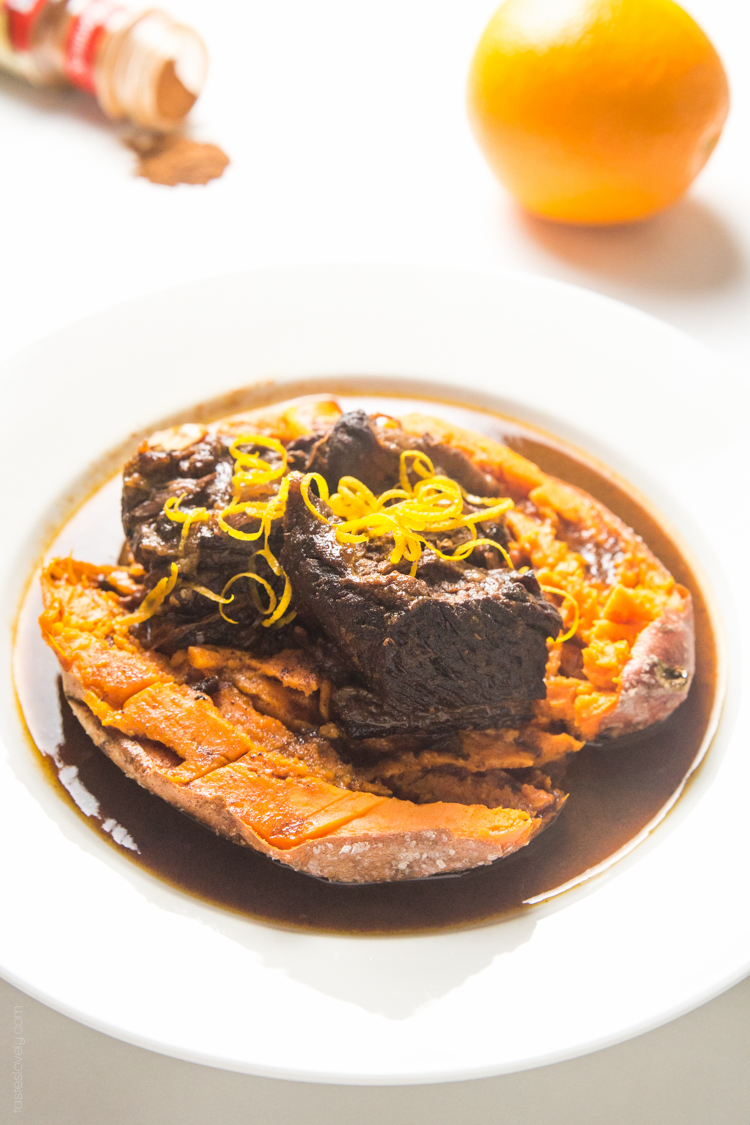 These slow-cooked Morroccan-style short ribs are cooked in a flavorful orange-cinnamon sauce and served with baked sweet potatoes. Paleo, Whole30, gluten-free, and dairy-free!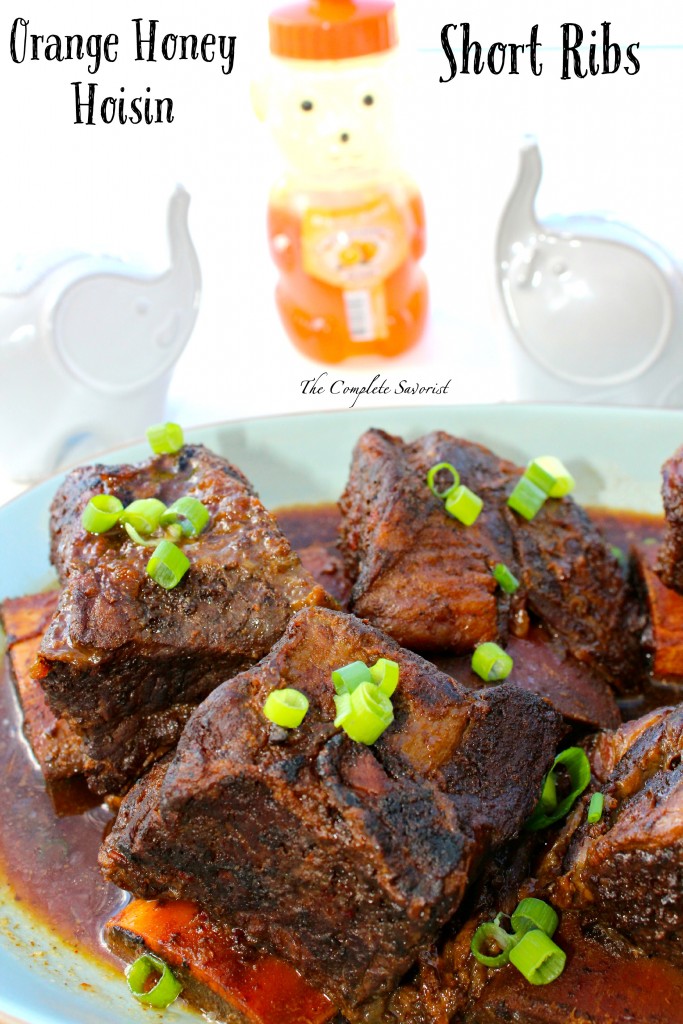 These delicious beef short ribs are cooked in a bright and flavorful Asian-inspired sauce of  orange honey, hoisin, and ginger ale.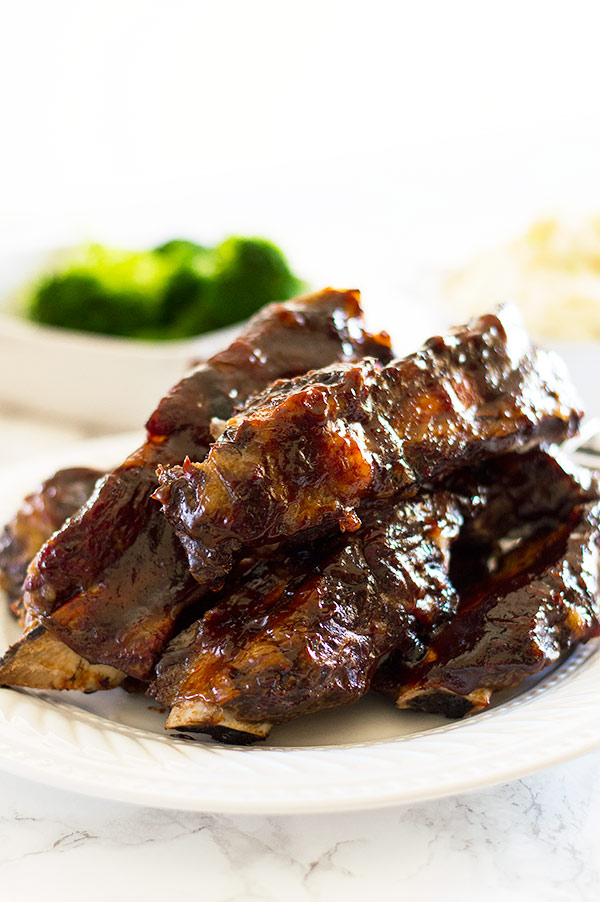 Just two ingredients to these simple ribs: a rack of back ribs and your favorite BBQ sauce!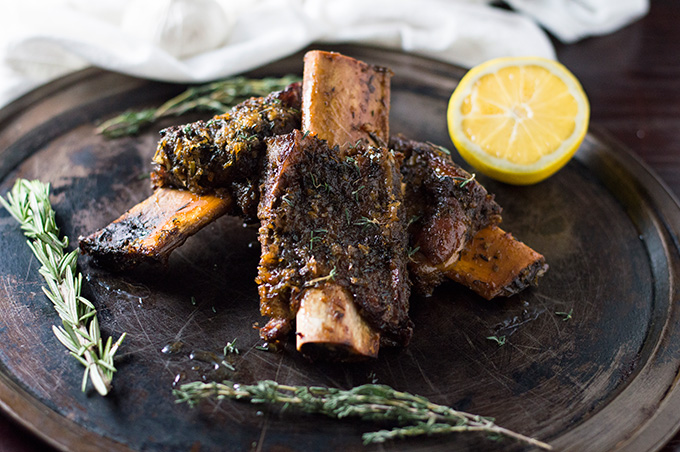 These rich and tender Greek-style ribs are flavored with honey, lemon, and fresh herbs. Roasted in the oven for around 4 hours on low heat. Gluten free, dairy free, refined sugar free, paleo.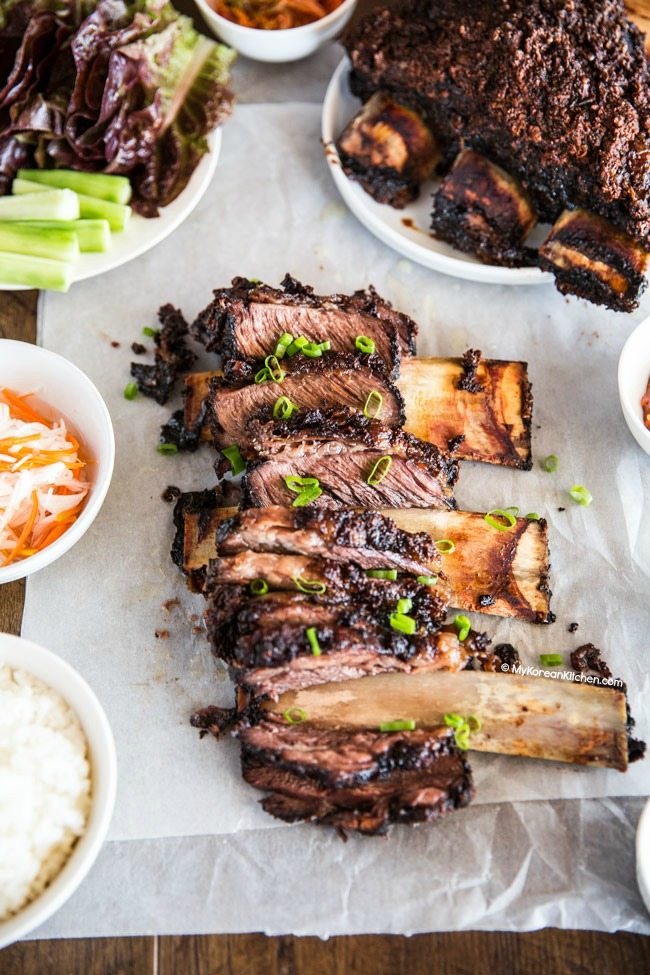 Flavored with rice wine, soy sauce, and asian pear, these tender short ribs are cooked low and slow at around 200 degrees F for 8 hours. Gluten free (use GF soy sauce) and dairy free. Not even a little bit vegan.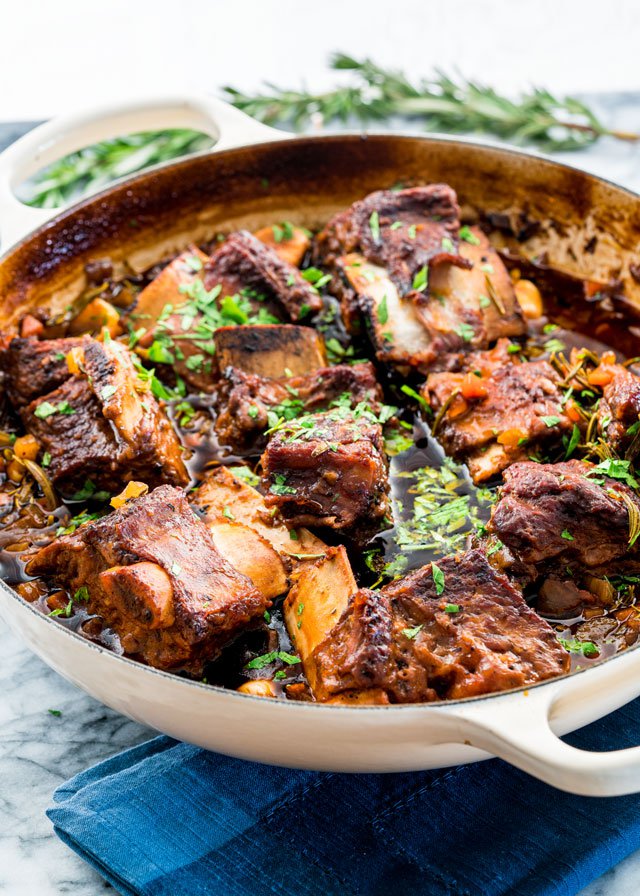 Cooked slowly in the oven for 3-4 hours, these tender ribs from Jo Cooks are braised in a stout, beef broth, and some delicious fresh herbs. For gluten-free, just use 1/4 cup rice flour and 1/4 cup of gluten free cornstarch or 1/2 cup of your favorite GF flour mix.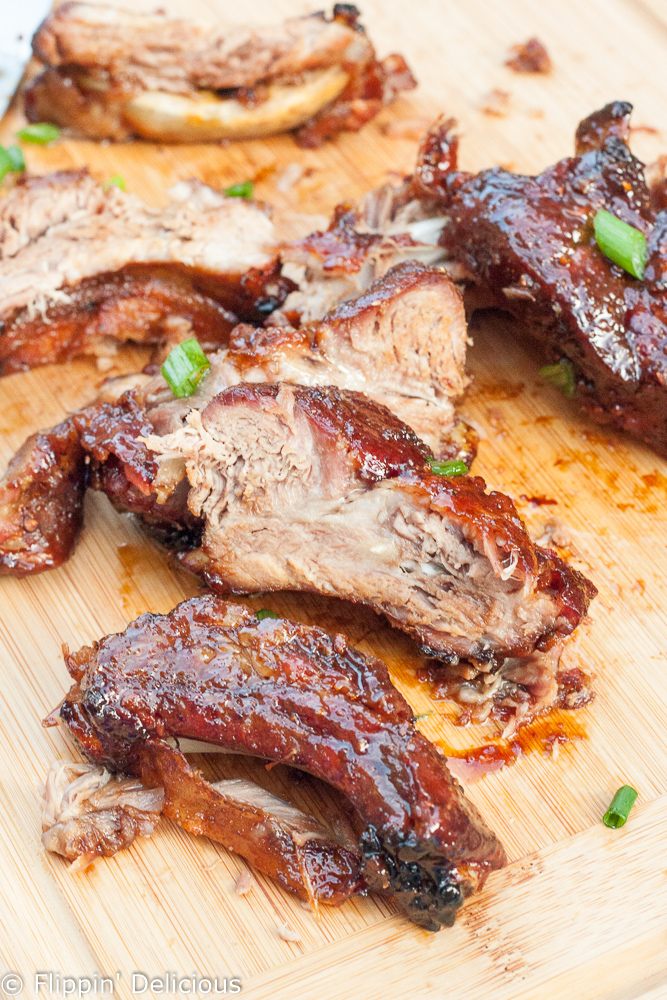 These slightly sweet and sticky Asian ribs are gluten free, dairy free, and paleo friendly (try switching soy sauce for coconut aminos and brown sugar for honey or coconut sugar)! Only about 10 minutes of active time involved in this easy recipe.
Though this recipe calls for pork back ribs, beef ribs will definitely work! Only three ingredients: back ribs, your favorite grill seasoning, and BBQ sauce. If you don't want to use store-bought sauce, you can always try this homemade barbecue sauce recipe. If you're gluten-free, just skip the Worcestershire.
Want to share this post or follow us?