Want to share this post or follow us?
Why not end the summer grilling with a big Labor day cookout with sirloin tip kabobs? Here are five tasty ways to make those kabobs, from Steak and Potato Kabobs (#1), to the 2 ingredient Kabobs linked to in #5.
So go ahead and enjoy this last grilling hurrah!
1. Kabobs with Potatoes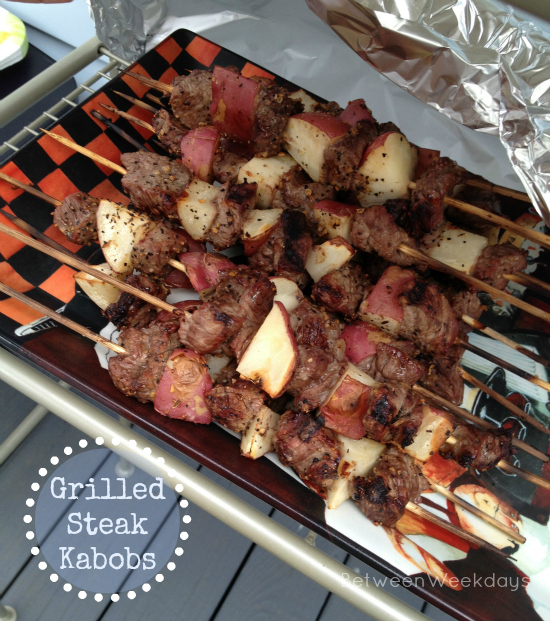 These easy Kabobs would be perfect for any grilling occasion (we're tempted to make them year-round).
2. These Steak and Bell Pepper Kabobs
This paleo friendly kabob recipe can be made with or without barbecue sauce. The peppers (orange, yellow, and red), add plenty of color.
3. Grilled Steak Kebabs
These delicious kebabs made with bell pepper and red onion will definitely be a crowd pleaser!
4. Balsamic Steak Skewers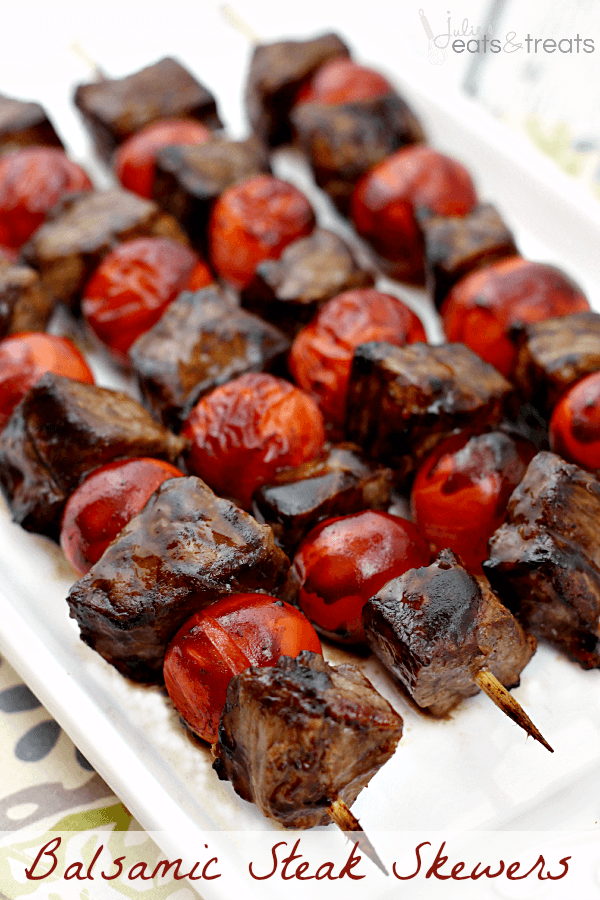 These delicious kabobs are flavored with a combination of dijon mustard, barbecue sauce, and balsamic vinegar. Can't you just smell the sweet crust on these?
5. How to Cook Perfect Steak Kabobs (only two ingredients!)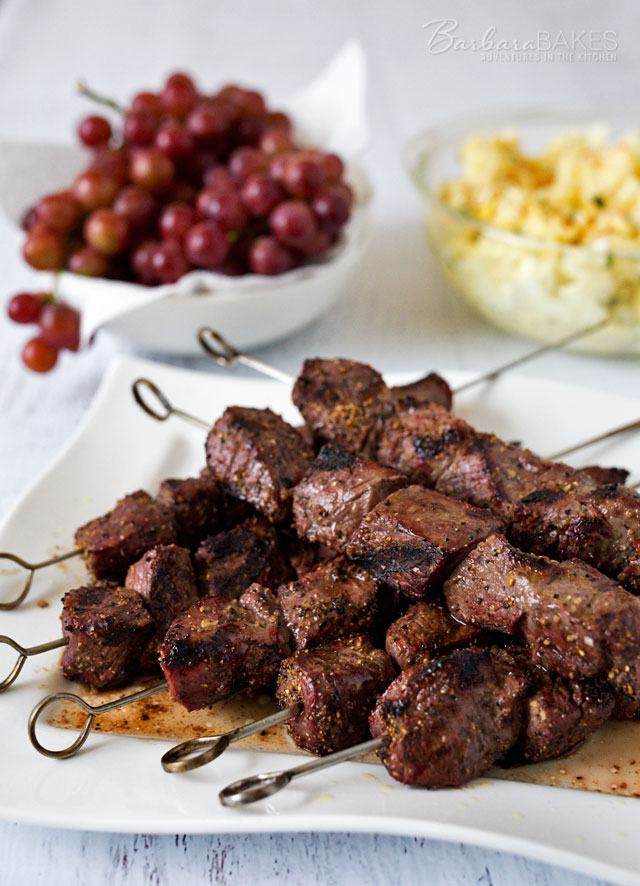 These super easy, 2 ingredient kabobs are sure to please friends and family at your labor day cookout. All you need is lemon pepper seasoning and kabobs (you can use Alderspring's Sirloin Tip Kabobs in this recipe)! Paleo and allergy friendly too.
Want to share this post or follow us?