The long ditch was on. We had diverted a cleansing flow from the Lemhi River, and now it was going to be several days of shepherding the water with a pitchfork down the 6 miles to the ranch. It was early Alderspring, when we were running on 650 acres of rented rocky terrace land pasted against the abrupt uplift of the Continental Divide. Summer was pressing hard against winter in this time called spring, and we needed to get irrigation water, fresh from melted snow, down to the ranch to nourish the fields thirsty for those waters.
The Lemhi was ripping with snowmelt, and it was easy to divert a nice stream at our headgate. We cleaned the fish screen that keeps fish in the river where they belong and then we were off on foot with our forks, heaving winter debris like drifted leaves and branches up onto the banks of the 100 year old ditch.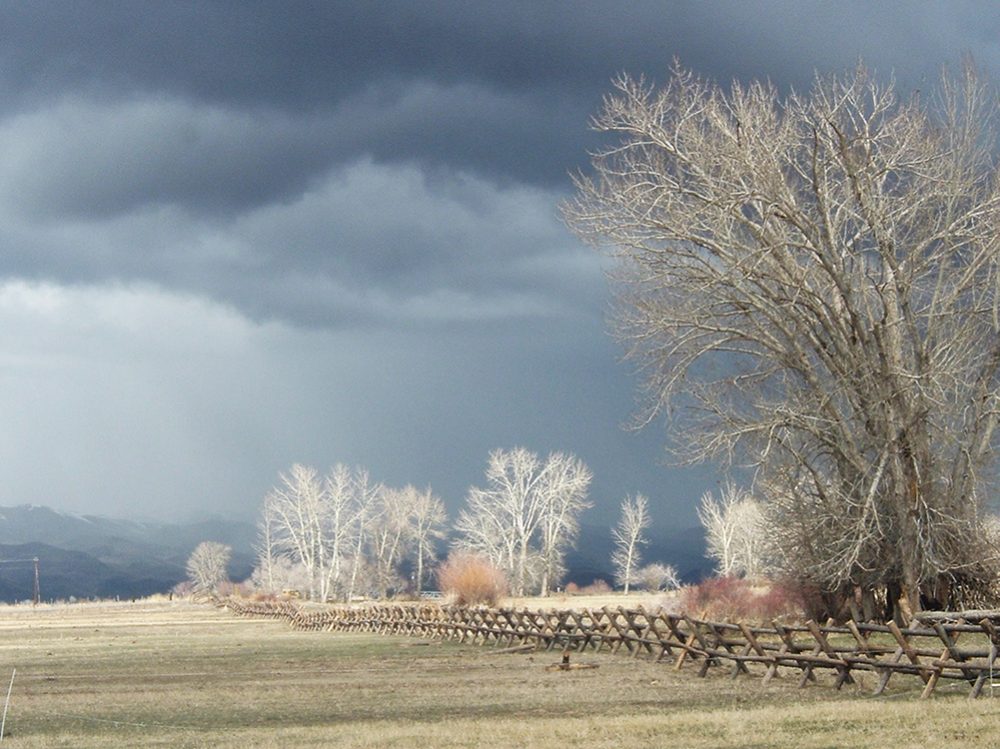 With me were two ranching neighbors, Bud and Shane. We had only gotten down a mile or so of the ditch, and already we could feel that the day was going to be hot; I was glad I was wearing my wide brimmed straw. We all wore hip waders, as the going could be deep as the water surged down the earthen conveyance.
The ditch straightened, and looking down its 6 foot wide path set in a corridor of tall willows, we all stopped working for a moment as a great blue heron took flight about a hundred yards down right at the front of the flood. I wondered what it was doing there; the 4 foot tall leggy birds usually liked to fish in the shallows of the river itself, but occasionally come up in the fields to eat mice and voles. I had already seen many mice scurrying from under cover of the leaves in the ditch as the flood came upon them—they would swim for safety to the bank of the now submerged ditch.
And the heron was likely scooping up easy prey.
We all stood, taking a breather, leaning on our fork handles as the bird soared skyward with a squirming vole in its long beak.
Shane spoke first, as he followed the bird with his eyes: "Have you ever shot one of them?"
I looked at him. His eyes remained fixed on the bird. "Are you serious?" I said. It was flat unthinkable for me to kill one. It's not like I have a problem with killing of animals; after all, I hunt, and only hunt to eat. I tried to imagine having a swamp wading heron carcass on my table, dressed like a turkey. What would you do with that ridiculously long neck and all those feathers? And I've eaten fish eating animals. They often really taste weird. Besides, it was against game laws to kill a heron; they were protected non-game birds.
He ignored my question, and kept gazing at the sky. Bud replied sufficiently. "Yep. I just wanted to see what it was like when you hit one." He laughed out loud. "It's like hitting a B-52 bomber. It flat exploded when I killed it…and just fell out of the sky."
Shane looked at Bud and laughed. "I've killed one too. For the same reason. Stupid birds."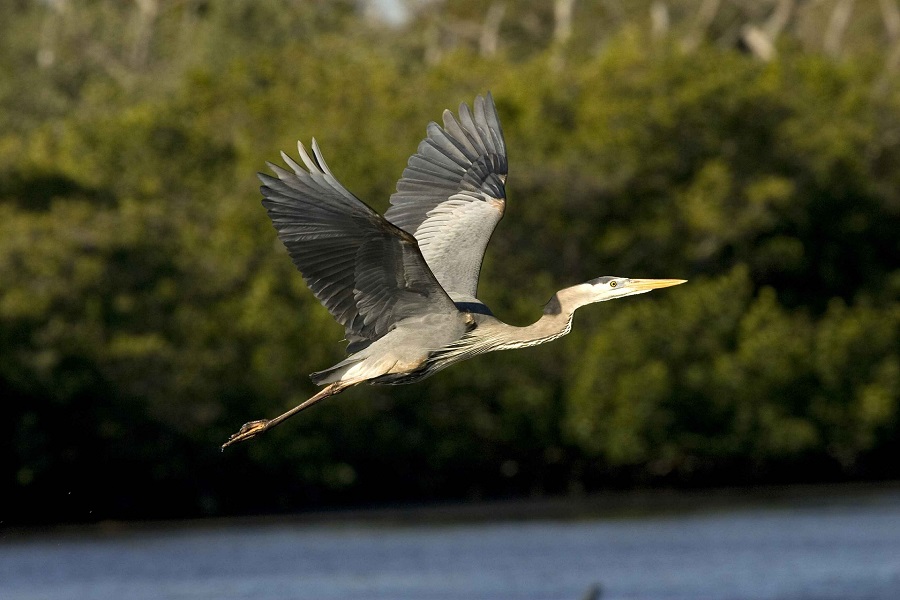 The phone was ringing. It was pre-cell phone time in 2005, and I happened to be in the kitchen for lunch. We had just moved to the Pahsimeroi ranch. It was a hot day on the ranch, and it was a little bit of trick to keep the cattle in good water all the time. Today, we were on easy street. I had them grazing on the broad irrigation ditch that diverted out of the Pahsimeroi River about 5 miles upstream. It was the nicest stereotypical Rocky Mountain snowmelt water. Most of the water sourced from thousands of windowpane-clear springs up river from the ranch.
I grabbed the phone. It was my neighbor, Bill.
"So, Glenn just wanted to tell you we just dropped about 100 gallons of Xylene in that Spaulding ditch at the headgate. It'll be to your place anytime now. You probably need to get them cattle off there."
Click.
I thought for a second, but only one second. Dang. Thanks so much for your freaking timely warning, neighbor…
Xylene is an extremely toxic aquatic herbicide. It is meant to kill all aquatic plants in watercourses. In the summer slow moving ditches clog with a tangle of water loving plants and slow the water flow down the ditch. And so, Xylene. In just 3 short days, everything is dead, and the water gets turned on again. Its use is ubiquitous, wherever water flows that must get somewhere. Much of the irrigated cropland throughout the West is exposed to Xylene use, or another similar herbicide.
I grabbed some electric fence reels and posts, and jumped on the dirt bike, and tore out to the big pastures where my cattle were grazing. I jumped off my bike and started running, sprinting across the field along the ditch pushing in posts as I went. In 10 minutes, I had a huge buffer strip up keeping cattle from ditch. In another 30, I had a corridor where they could drink out of the free-flowing Pahsimeroi River.
Where the water ran clean. No one ever treated the river. I think the $100,000 price tag with taking of an endangered chinook salmon might have their attention.
Because of what Xylene does to fish.
I found that out in another 30 minutes. The smell of chemical hit my nostrils first, as I slowly cruised the ditch through my fields. I got to one of my bridges over the 12 foot wide waterway, where I often spotted water birds and ducks. Mergansers. Mallards. Teal.
They were there. Three mallards drifted under the bridge, flailing in the water, soon to be dead.
Soon after, the fish came. They vacantly rose on their sides, flopping in the water. Rainbow trout—some over a pound, splashing in circles. Most of them were already dead. The herbicide killed much more than herbs. It was evidently a duck-icide and a fish-icide as well. Broad spectrum is what those in the chem business proudly call it.
This "cide" even crosses the line between plants and animals. How convenient.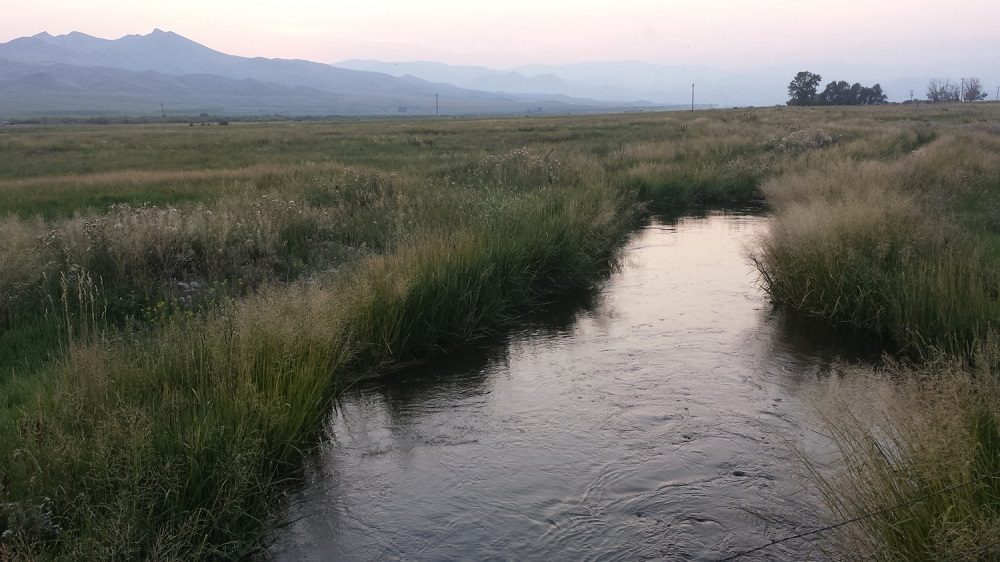 I think I get a little cynical here if you can detect that because I do not get it. Why are so many (certainly not all, mind you) farmers and ranchers set against nature? Why don't they care about the bugs, the birds and the critters we share the land with? I often see farmer and rancher propaganda ad write ups that say "We are the first conservationists."
Really? So what happened? Shouldn't the "first conservationist" also be the last one? Shouldn't we, the practitioners, the artisans of the land, be the ones who stand up for the unseen and unheard critters and plants that we share the landscape with? Who better to stand for them? Someone in Manhattan tries, but he or she cannot in any way know that land and its inhabitants like we do.
"The first rule of intelligent tinkering is save all the pieces." Aldo Leopold penned those words many years ago, and he wasn't referring to a Ford pickup.
He was referring to stewardship—husbandry of natural systems. And agriculture has always at least mimicked natural systems, until very recently in the history of humans. For some reason, we've lost our way, and started actually listening to crop scientists and chemical consultants instead of thinking about "saving all the pieces."
And, so we have this not-so-intelligent tinkering going on in agriculture—even ranching, where we have a unique opportunity to work in the most natural of systems.
And we get an attitude of expending animals and plants for no really good reason, as collateral damage or even intentionally because we no longer recognize their value.
They don't make us money.
God help us.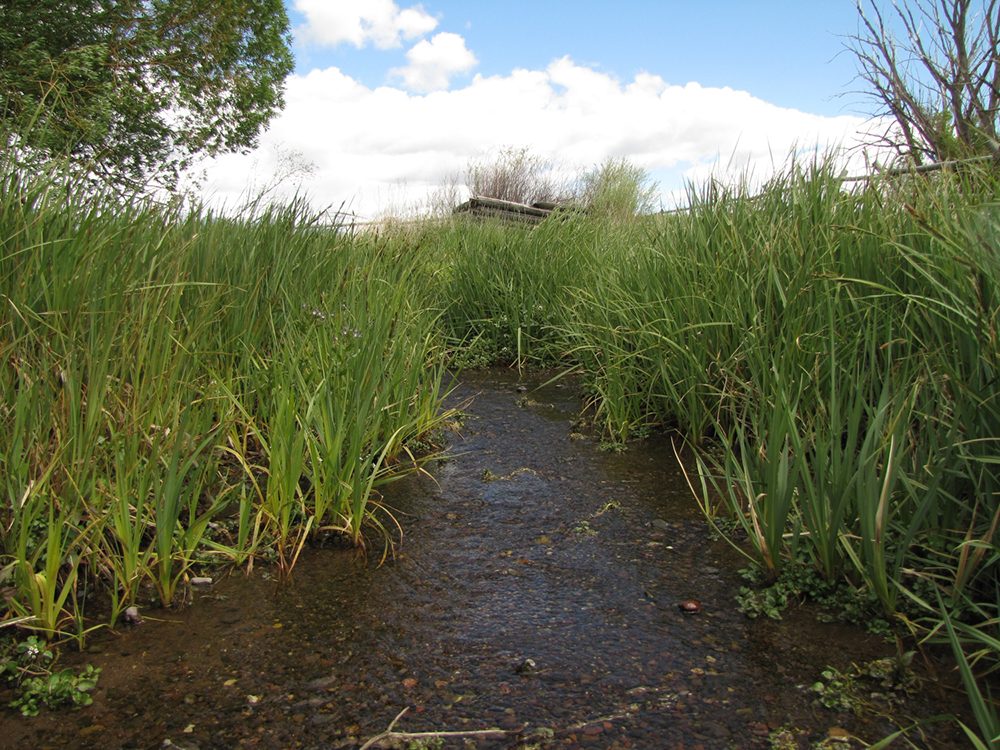 What we're missing are the possibilities. They are endless, if we keep all the parts. Science is just beginning to understand the relationships between the countless species of animals, bacteria and fungi in the soil. Just beginning. And we are finding that there are symbiotic relationships that we would be foolish to ignore that can shape our yields, water holding capability and resilience as we ranch or farm ourselves into the future.
It's not just hanging up the sprayer and saying no to the "cides" –insecticides, herbicides, fungicides and others (there are many designed, bent on killing every living thing out there). Instead, it is a change of heart we need as a nation, as a planet of agrarians.
We need a heart change to provide health, not harm to those organisms we share the land with.
It's our only hope. It's our only hope for the welfare of the planet, and all the parts.
Otherwise we ultimately are just creating the final "cide." The cide that ends all.
Humanicide.
And now, I'll say my parting words, even after all that: Happy Trails.
They are indeed happy if we continue, cultivate a change of heart. We are happy, on Alderspring, provided we will always have partners that keep us on the land (we actually are in symbiosis with our customer base!). Because we are seeing changes—dramatic regenerative changes resulting from simple idea of herding our cattle and intentionally and intensively controlling them.
We have become the change agent on large landscapes (70 square miles with over 50 miles of fish bearing creeks braided through it) in just the few years we have lending our still learning hands to a land continually overgrazed for over 120 years.
In two words, we are reversing desertification.
Come join us.
Glenn, Caryl, Girls and Cowhands. And you, our partners (see postscript below photo).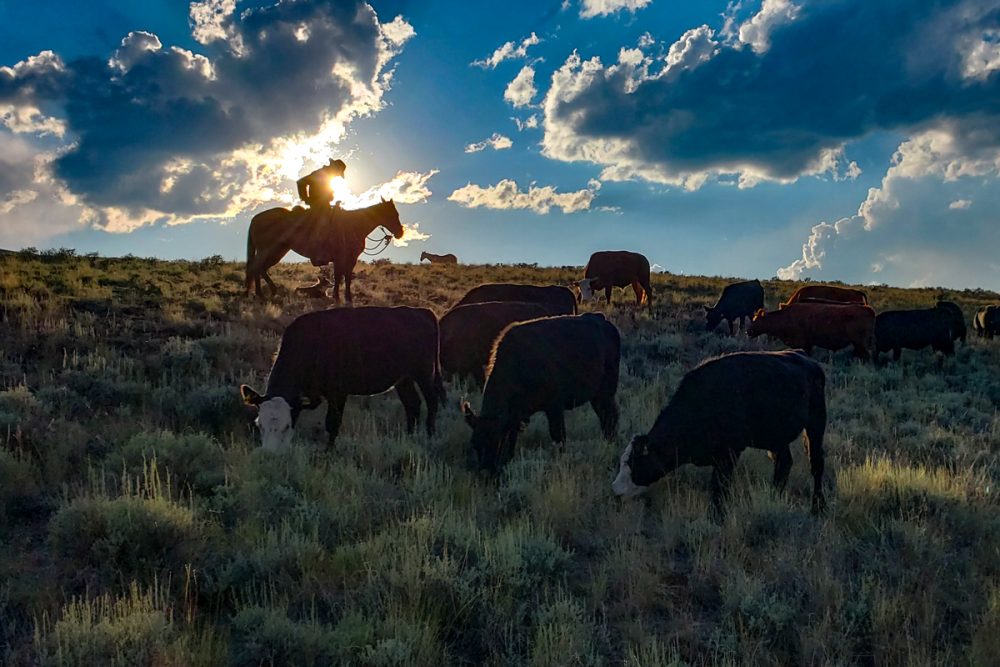 Note from Glenn: No longer is Xylene used anywhere adjacent or through Alderspring. The ditch where is was used has been closed in a partnership project with us at Alderspring, The Nature Conservancy, Idaho Department of Fish and Game, National Marine Fisheries Service and the Bonneville Power Administration, resulting in a piece of Pahsimeroi River bottom that now flows free, and has increased endangered Chinook Salmon habitat by 30% along the lower Pahsimeroi.
It means that there is an additional 40 or so redds (Chinook spawning beds) in the Pahsimeroi that were missing for nearly 100 years. Thanks for being part of this with your what you put on your plate!
The ditches that still flow through Alderspring are no longer treated with any chemicals, Instead, we work with our neighbors to shut the ditches off for several days. Without water the aquatic plants do die, but everything else lives (the fish are now completely excluded from irrigation ditches with better fish screen designs).