Want to share this post or follow us?
This is a quick and easy beef cooking recipe roundup for every cut in the Alderspring Treasure Valley Sampler Package. All the recipes linked to below are paleo or paleo friendly to make it easier (and healthier) for you!
Included in this post:
How to grill a NY or a Ribeye
How to cook a Top Sirloin Steak
Ways to cook ground beef
How to cook a flatiron steak
Comment below if there are other recipes you'd love to see!
How to Grill a NY or Ribeye
This recipe works perfectly for either a New York, which is included in the Treasure Valley Sampler, or for an Alderspring ribeye. As we've been raising beef for 27 years now, Glenn has also been cooking steaks for that long. In this post, he'll show you how to cook the perfect ribeye or New York using just basic seasonings and a grill!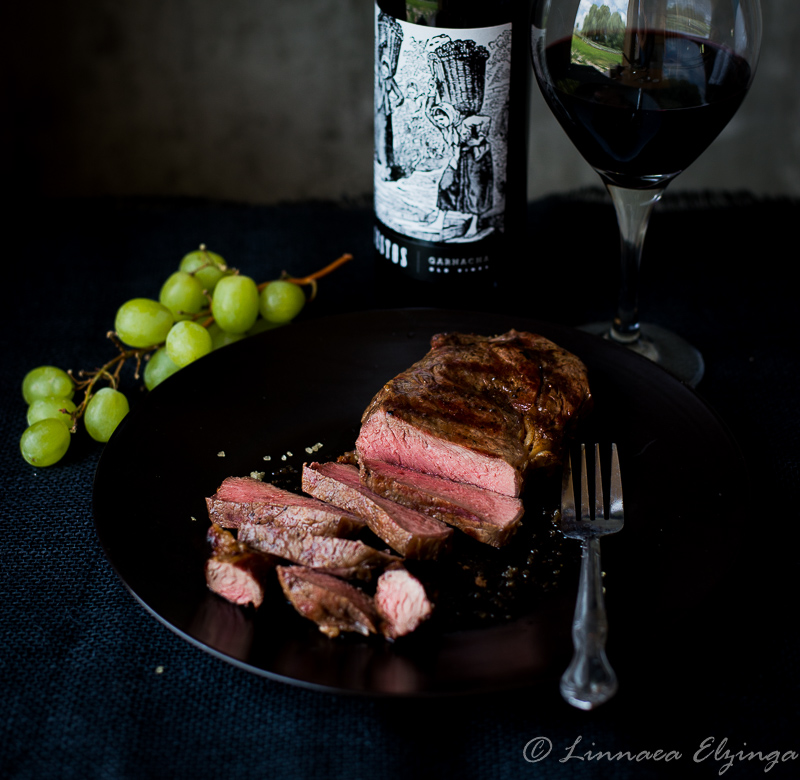 How to Cook a Top Sirloin Steak
We like to either pan-fry or grill our top sirloins, but you can also get fancy with marinades and rubs. Here's a roundup with a few of our favorite ways to make a top sirloin!
Click here for the recipe roundup.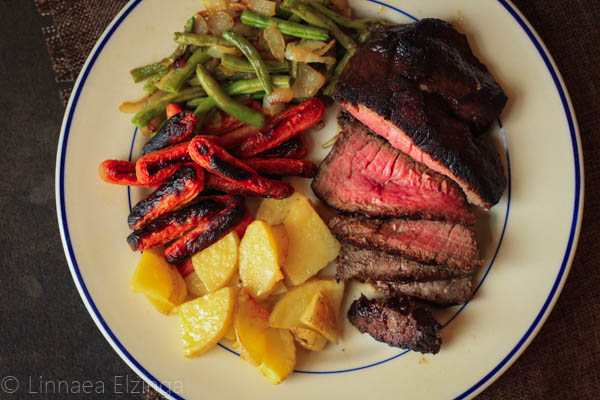 Ground Beef Recipes
There is no one way to cook ground beef, so here a whole bunch of different recipes! Ground beef is such a versatile cut: you can make taco meat, pizza, burgers, breakfast hashes, casseroles, pasta, stir-fries, and more with simply ground beef. Here I've linked to all the best ground beef recipes on this site so that you can see all the different ways to make just this one cut.
Find all our ground beef recipes and ideas here!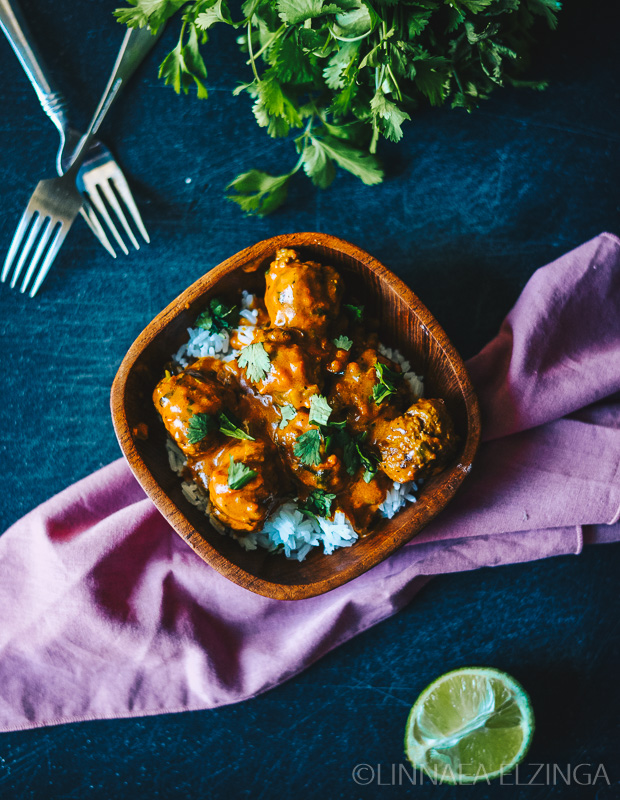 Flatiron Steak Recipes
And finally, the flatiron steak. This little-known cut is secretly very flavorful and tender (actually one of my favorites)! It can be used for everything from fajitas to steak rolls, or it serves up beautifully just grilled or pan-fried. Below I've linked to a recipe roundup containing all the delicious ways you can make this steak!
Click here to see all those flatiron steak recipes!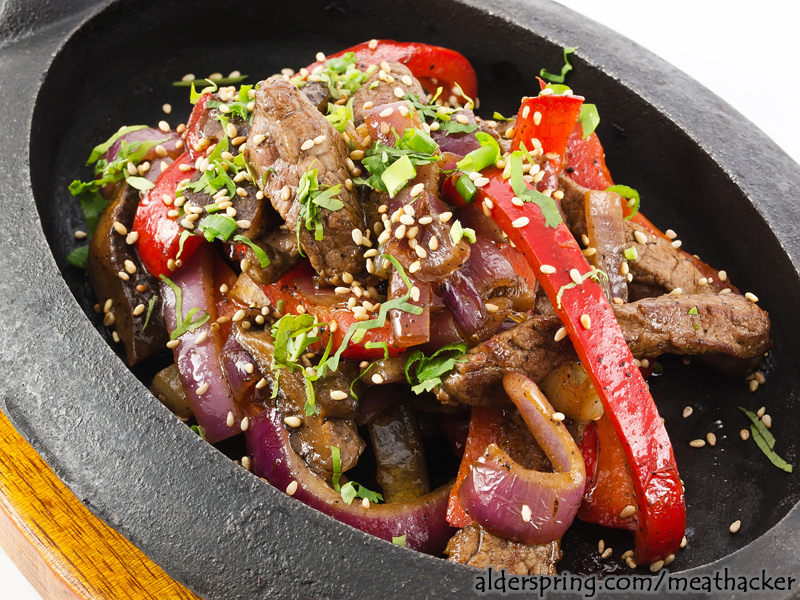 Still want more ideas? Browse around our recipe gallery or check out the suggested recipes below!
Thanks and happy cooking!
-Linnaea (one of the seven daughters)
Want to share this post or follow us?