Growing 100% grass fed and finished, certified organic beef on our family ranch in the wild and remote mountains of Idaho for over 23 years.
Passionate producers of Wild Wellness: connecting your health with wild landscapes through exceptional organic grass fed beef.
.
.

How it Works
Select from our huge range of 100% organic grass fed beef cuts. Order just what you want, when you want, in quantities that work for you.
Busy schedule? Subscribe and wait for your monthly package of wild protein! No commitment required. You can cancel at any time!
Step 2: We Pack

We carefully package your beef in a recyclable freezer box with dry ice to keep the beef frozen solid. We individually wrap valuable cuts in foam to keep packages from breaking.
Step 3: UPS Ships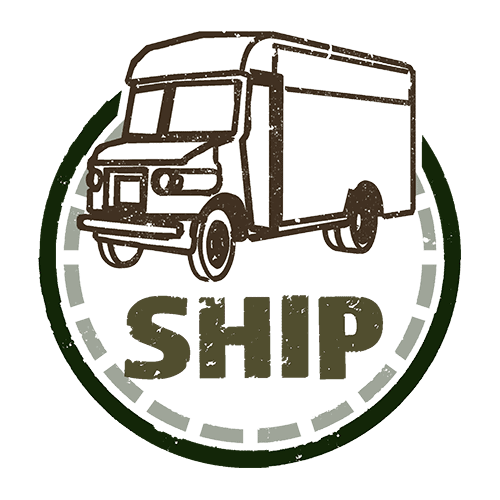 UPS picks up your package from our packing facility and loads it onto their truck. It is then shipped across the United States.
Step 4: Delivery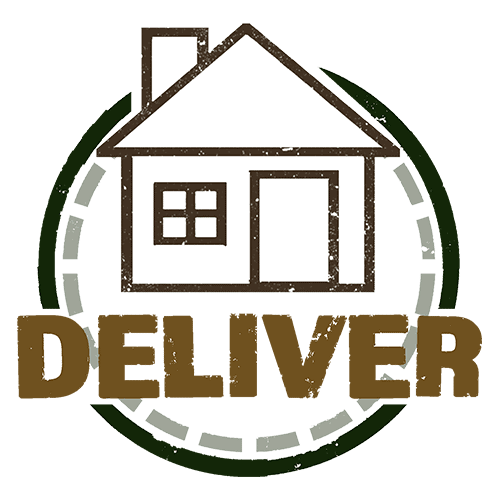 Your beef is delivered frozen solid to your door, and you enjoy wild protein that is certified organic, grass fed & finished, nutrient rich, and chemical free.
Subscribe to our newsletter to get exclusive coupon codes, stories from the ranch, recipes, and more! Plus, get $10 off your next order!
Nine Reasons People Love Alderspring
What Others Say About Alderspring Organic Grass Fed Beef
"Dear Glenn and Caryl,
My package arrived in great shape still frozen solid! The beef looks wonderful. Thank you so much for what you do and your kind treatment of the animals. It means a great deal to my family and myself."
– Sherri, AZ
"I would highly recommend this to anyone in the market for healthy, amazing, humane beef! My family is beyond thankful for Alderspring, and we could never imagine eating any beef other than yours! Oh, your customer service has always been outstanding as well!!!"
– Jenelle, CA.
For Simple, Delicious Meals
To Feed Your Family Wild Wellness
Meathacker: Cooking Good Meat Right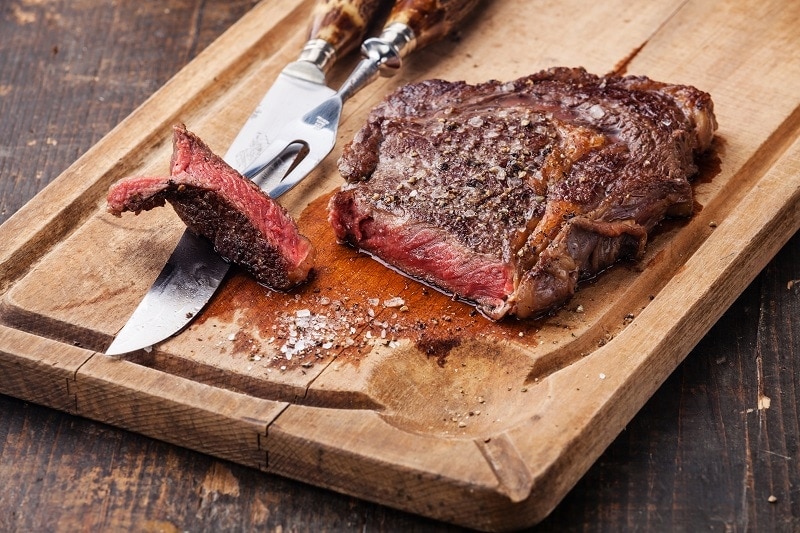 Whole animal use is becoming trendy, but Alderspring has long been committed to using all of the different cuts of beef an animal produces. For us, whole animal use simply represents values of thrift and honoring what the land and animals we steward produce for us. Our Meathacker recipe website has ideas for all cuts and is searchable by dietary preferences if you have food sensitivities.
Organic Beef Matters: The Alderspring Blog

Our Organic Beef Matters blog is the place to get to know us better, to learn about our innovative conservation efforts on our 46,000 acre certified organic wilderness mountain rangeland (the largest contiguous certified organic area in the U.S.), and to learn why we do what we do to bring you the best beef in the world.
Our Mission
Our mission is to provide the best-tasting, purest protein money can buy. We grow our organic grass fed beef in a pristine high mountain valley on clean water, organic pastures, and crisp clean air. We are passionate about quality, health, and taste.
Contact Us!
Email: Help@Alderspring.com
Glenn & Caryl Elzinga
7073 Custer Rd
May, ID 83253